FlingFinder Adult Dating Australia
Find adult dating profiles anywhere in Australia
Real, Verified Adult Dating Profiles
If you're looking for a casual hookup, an FWB or something more serious, start your adult dating adventure with FlingFinder today!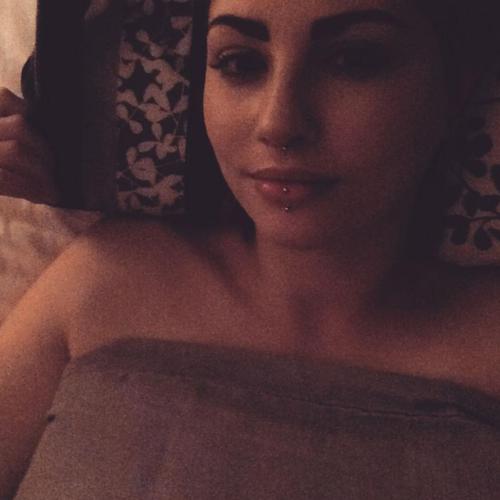 Lizzie69
Female, 26 years old
Bendigo, VIC, AU, Australia
Looking forward to get my freak on Casual encounters only In open relationship so partners welcomed Looking for someone who can talk dirty and do me rough... view profile
Location: Bendigo, Victoria, Australia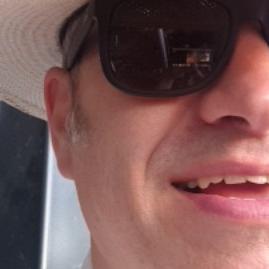 Premium member - message for free!
Fergus49
Male, 54 years old
Bucketty, NSW, AU, Australia
Just an ordinary fella after a little bit of conversation, and really what more can I expect? Working in health care and frustrated by the number of females I work with...they are all so lovely! Oh, my spelling is atrocious!... view profile
Location: Bucketty, New South Wales, Australia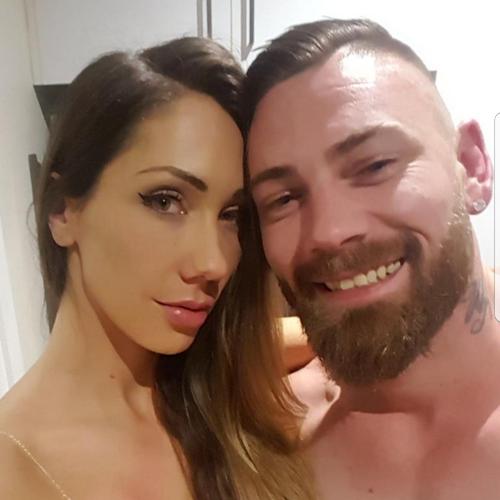 EckyAndMoni
40yo Female & 40yo Male
Yarraville, VIC, AU, Australia
We are open to most things. Respect is expected as are manners. Both he ahs she are bi and love to please and be pleased as well as together. Very open minded and love to have fun.... view profile
Location: Yarraville, Victoria, Australia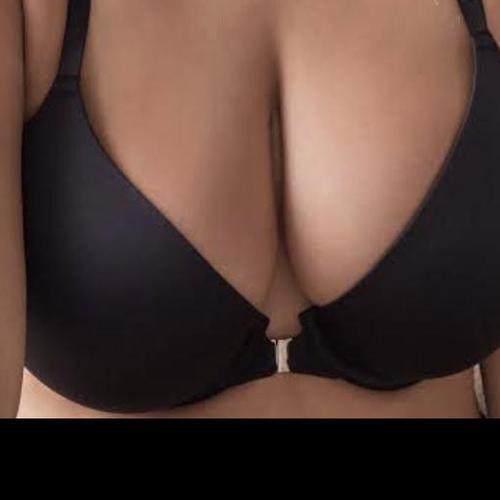 sexwithme08
Female, 38 years old
Bar Beach, NSW, AU, Australia
Looking for some fun in the bedroom with either man or woman. Very new to this but wanting to fulfil my fantasies and have amazing times.... view profile
Location: Bar Beach, New South Wales, Australia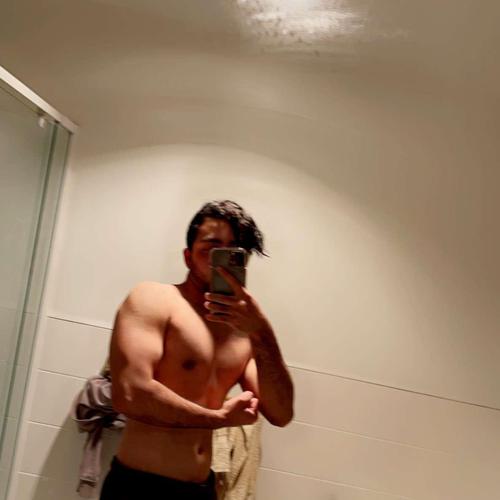 Hottie2022
Male, 23 years old
Punchbowl, NSW, AU, Australia
Here to have some fun. Down for a good time and love being adventurous as you only live once. Check out the private album 😉👌😌... view profile
Location: Punchbowl, New South Wales, Australia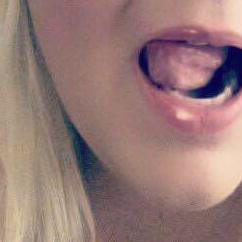 Katie87
36yo Female & 36yo Male
Launceston, TAS, AU, Australia
Hey 👋🏻 I am in a relationship with my fiancé. We're a fun loving easy going couple that love to socialise and have a drink or two 😉 we have been looking at the possibility of including another couple or another partner to our sex life; for many years now but I have always been a little shy abou…... view profile
Location: Launceston, Tasmania, Australia
Adult Dating Australia
5 Tips to Get Your Adult Dating Site Profile Noticed
Creating a good profile that makes people want to know more is the first step toward having a great experience with adult dating online.. The number and quality of responses you receive are directly related to how interesting you make your profile. This article outlines 5 tips to keep you from making common mistakes.
You Need to Post a Picture
Photos of yourself are necessary to make a profile people will click on. Profiles without pictures get nowhere near the responses as those who include them. Don't even sit down to fill out your profile until you have a picture ready to add to it. Most sites have a help section if you don't know how to upload it and it's really not difficult to do. Because it's an adult dating site, consider adding some sexy shots as well. (This doesn't mean a close-up of your privates.)
Make an Interesting Title
Usually you'll be asked to come up with a short title for your profile. Think of it like a mini-headline announcing your profile. It should be short and attention-grabbing. Your title is basically what makes people decide whether or not they want to find out more about you. It should make them want to know more. Try to come up with something more original than "Hi, my name is…"
Tell the Truth
Nothing turns off a prospective partner quicker than a profile that sounds like a bunch of hype. Be honest about who you are and what you're looking for. Don't be afraid to to mention specific sexual preferences, but try to be a little more tactful than "Big boobs and blonde hair a plus." If your profile is skimpy, with few details about yourself, you can expect your responses to be skimpy as well. Make your profile interesting enough that people will want to know more about you.
Use Common Sense and Stay Safe
Most online dating sites have filters in place to verify identification, but it's still up to you to use caution when interacting with people you don't know. Your private contact information should be kept private until you're very comfortable with whomever you're talking to. If you frequent adult chat rooms, don't ask someone for their information. They'll share it with you when they feel the time is right.
Give Yourself Permission to Have Fun
Adult dating sites can be a great place to meet people with like interests and you can have a great time as a member. It starts with your profile. When people read your profile, they should see a snapshot of who you are. Rather than a boring list of adjectives to describe yourself, let your personality come through in your writing. If you have a great sense of humour, your profile should show your humorous side, not just tell about it.
Be clear about what you're looking for and be specific about your preferences. Let your profile be a reflection of your personality. It's helpful to use words that cause people to think, like 'imagine' or 'think about this'. When you think you're finished, read your profile aloud. If it sounds like someone you'd like to get to know, hit that submit button! Then get ready for the fun that will follow.
You are here: Adult Dating > Adult Dating