FlingFinder Adult Personals Australia
Find adult personals profiles anywhere in Australia
FlingFinder - The REAL Australian Adult Personals Site
If you're looking for a casual hookup, an FWB or something more serious, you've come to the right place!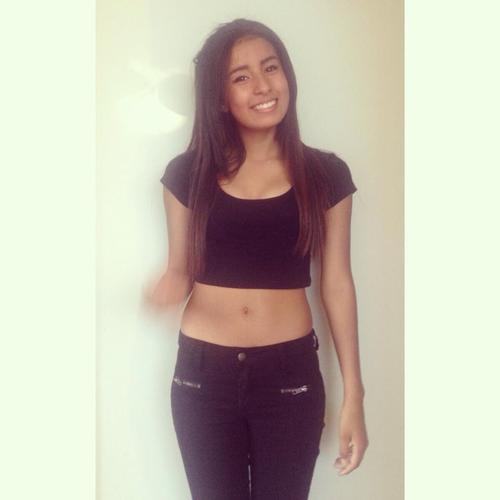 Stephmarcia
Female, 30 years old
Taylors Lakes, VIC, AU, Australia
Quiet at first, extremely outgoing, workaholic, into make-up, movies, outdoors, BEARDS, beach, gym, ILOVEFOOD, dogs, cats, travel, boys with toys,... view profile
Location: Taylors Lakes, Victoria, Australia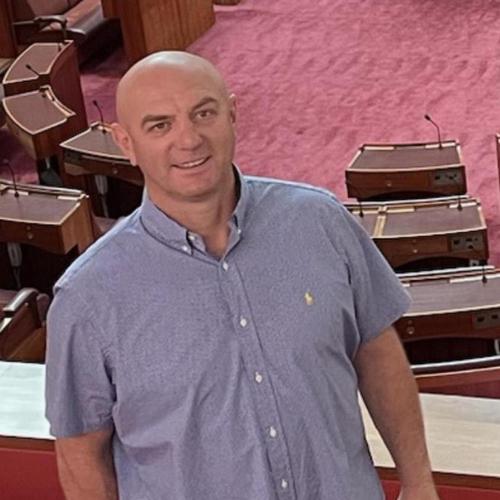 Edmund75
Male, 48 years old
Sydenham, VIC, AU, Australia
'm looking for someone fun ! Someone that takes pride in their appearance and is fit and healthy. Physical attraction is important. I don't need multiple partners, just one person that I connect too and vice versa… Craving intelligent conversation and a good laugh. Completely discre…... view profile
Location: Sydenham, Victoria, Australia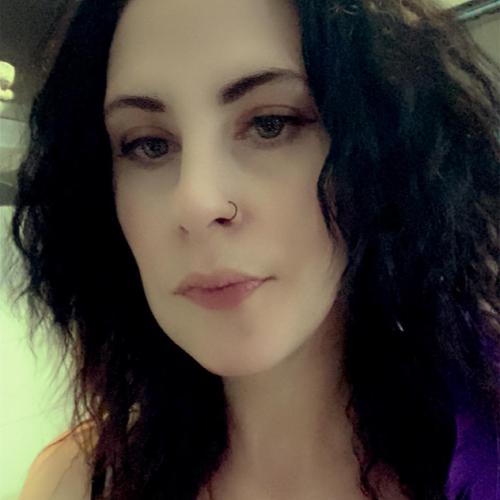 Couple4Fun84
34yo Female & 38yo Male
Perth, WA, AU, Australia
Couple seeking to satisfy new adventures . Looking to meet and greet maybe have a few drinks first and see where it goes... view profile
Location: Perth, Western Australia, Australia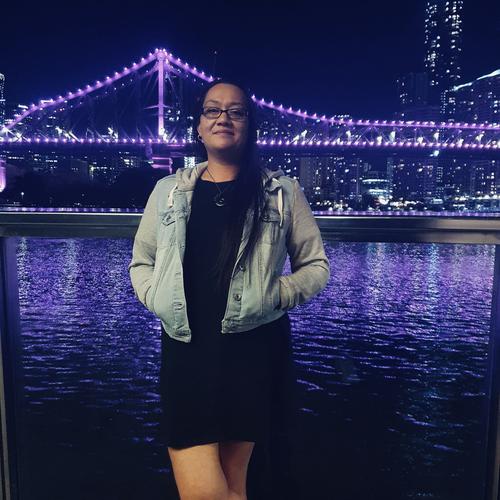 Mace26
Female, 35 years old
Redbank Plains, QLD, AU, Australia
In a relationship. Looking for friends to hang with and maybe have a bit of fun. Need to keep things discreet... view profile
Location: Redbank Plains, Queensland, Australia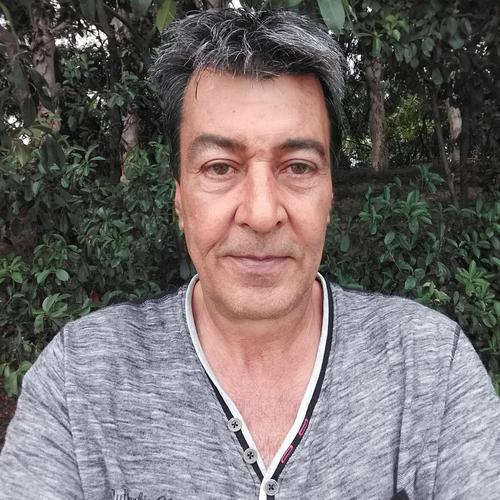 Andy69er
Male, 51 years old
Bayswater, VIC, AU, Australia
I am 5'8" or 173cm tall have short black hair slim muscular build brown eye's and an olive complection. I'm looking for discrete nsa fun.... view profile
Location: Bayswater, Victoria, Australia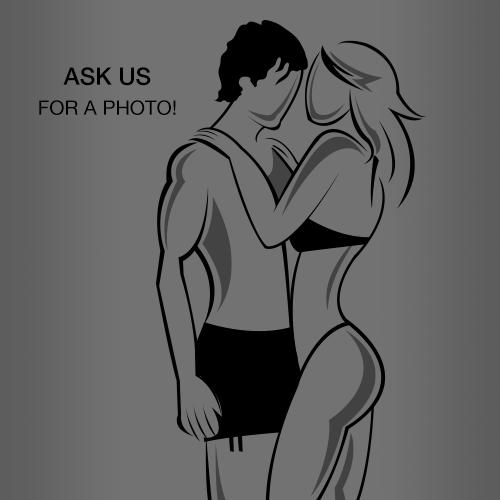 Pippysweet
38yo Female & 41yo Male
Bendigo, VIC, AU, Australia
Adventurous couple looking for a female to join in some casual fun. First timers, easy going and open minded. Looking for a female as I would like to explore girl on girl😍... view profile
Location: Bendigo, Victoria, Australia
Adult Personals Australia
Elements of the Best Adult Personals Profiles
Before you create or update your online dating profile, read through our tips for creating profiles that are a memorable and effective. Don't waste another day disappointed that no one seems to be responding to your profile. Implement these ten points and you'll be making connections immediately.
1. Being Out of the Ordinary
Have a look at some of the existing profiles on your personals site. If they all say the same thing, there's no originality. If you want to meet some great people quickly, you have to add some pizzazz to your profile. Create a catchy tag line, find an interesting way to describe yourself, and don't be afraid to be funny. Be yourself but do what it takes to differentiate yourself.
2. Photos that make you stand out
All those boring profiles you looked through probably all have boring head shots for photos, right? Your photo is another opportunity to demonstrate that you're unique and fun. Get a great shot of you doing one of your favourite activities or in front of a well known landmark. As long as the photo is clear and up to date, use as much creative license as you want.
3. Selective use of online dating terminology
Cyber jargon is great for seasoned techies, but for the rest of us, it can be pretty alienating. Aim to be as inclusive as possible in your writing and avoid using too many adult personals acronyms like DTE (down to earth) and F2F (face to face).
4. Consistency
This is where a trusted friend and proof-reader come in handy. You might describe yourself as a funny person, but if your profile lacks humour, you haven't really put your money where your mouth is. After you've written your profile, have a friend read it to make sure that you've actually described yourself accurately and that you aren't actually saying something else between the lines.
5. Short and Sweet
Nothing can be more fun to read than a profile that's short and punchy. No one needs to read line after line of all your favourite books and movies and songs. Keeping your description of yourself succinct and concise will leave people intrigued and wanting more.
6. Nothing too Strange
Your online dating profile is intended to create interest and curiosity. You can do this without disclosing all your bizarre little secrets and fetishes. Create a little mystery by saving some interesting tidbits about yourself for when you are getting to know a particular person.
7. Well written and grammatically correct
Don't be in such a rush to publish your adult personals profile that you don't take the time to proofread. A sloppy profile will make you appear sloppy. Bad grammar and frequent spelling mistakes could make you seem unintelligent. Have a friend edit your profile for you so that you can ensure you're putting the absolute best foot forward.
8. Enough Info without Boasting
When creating your profile, you really want to cultivate the ability to give a good amount of information about yourself without appearing boastful or self absorbed. No one wants to read a grocery list of all your accomplishments and successes. Strike that balance between being self-effacing and self glorifying by highlighting what you've achieved as well as who you truly are inside.
9. Realistic Expectations of your Ideal Match
An important element of your profile will be your description of your ideal match. Be careful that your description isn't too superficial. There's nothing wrong about listing some physical qualities you prefer, but make sure to also include personality and character traits as well.
10. Honesty and Forthrightness
First and foremost, your profile needs to be honest. There's no need to mislead people with false information about yourself. Lying and deceiving will most likely not get you the relationship you are looking for.
You are here: Adult Dating > Adult Personals