FlingFinder Adult Singles Australia
Find adult singles profiles anywhere in Australia
Real, Verified Adult Singles Waiting to Meet You
FlingFinder is a little different to the other adult singles dating sites out there. For one thing, you won't find any fake profiles filled with photos of models and porn stars!
We know that you're sick of all the fraud and just want a simple, effective way to meet adult singles in your area.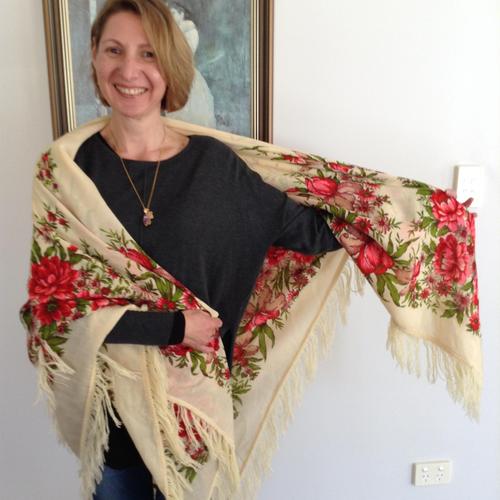 russiandoll
Female, 51 years old
Sydney, NSW, AU, Australia
Fun, intellegent female looking to explore new things and meet like minded people. I'm easygoing with no hangups or judgements. What you see is what you get... view profile
Location: Sydney, New South Wales, Australia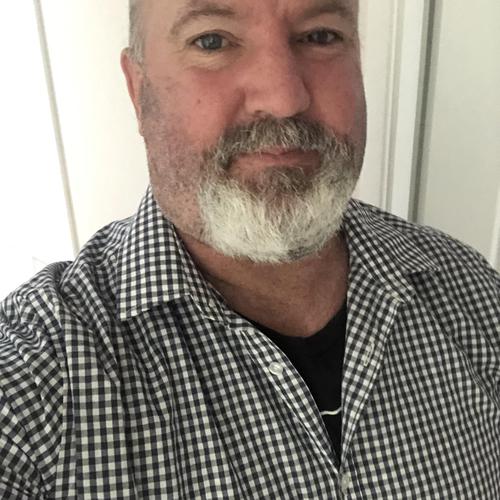 DrLats
Male, 51 years old
Ambarvale, NSW, AU, Australia
44 year old male looking for some to rekindle the spark in life. Quiet nights in with amazing company just can't be beaten... view profile
Location: Ambarvale, New South Wales, Australia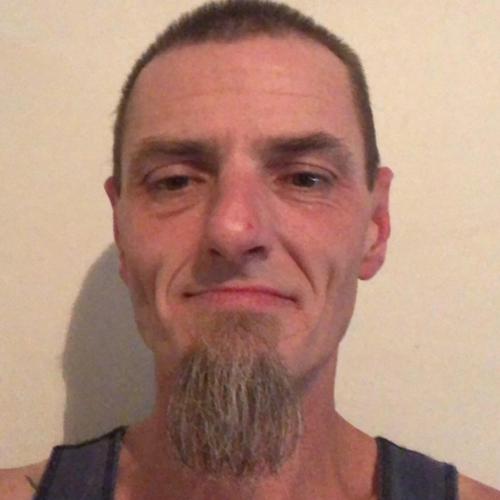 It's all fun
48yo Female & 47yo Male
Mernda, VIC, AU, Australia
So here comes the hard part not really sure how to describe myself but I'll give you the short story. My ex and I were members and now it's just me I'm tall, lanky and like to enjoy myself whenever I can but until we meet in the group forum and hopefully make a connection it's bye for now.... view profile
Location: Mernda, Victoria, Australia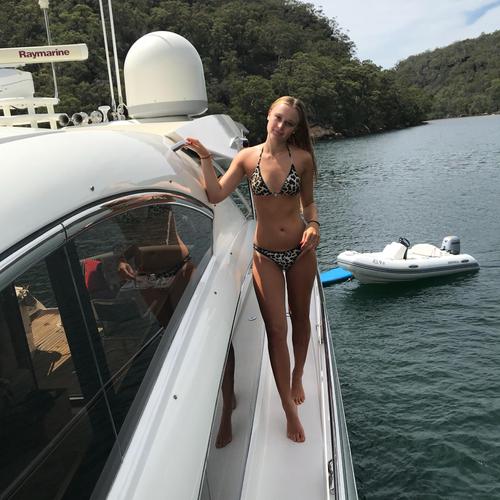 taylor123
Female, 25 years old
Wollstonecraft, NSW, AU, Australia
Just wanting something casual, someone that wants to have a bit of fun and is good at what they do... view profile
Location: Wollstonecraft, New South Wales, Australia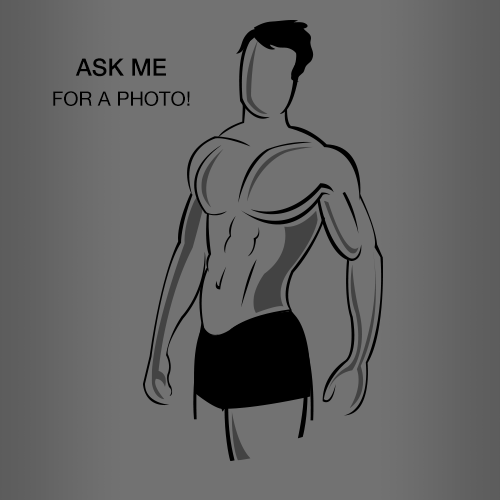 Dolomite1976
Male, 51 years old
Mount Clear, VIC, AU, Australia
I Love meeting new people. Interested in both male and females love having coffee. Love meeting couples. And seeing where things go .... view profile
Location: Mount Clear, Victoria, Australia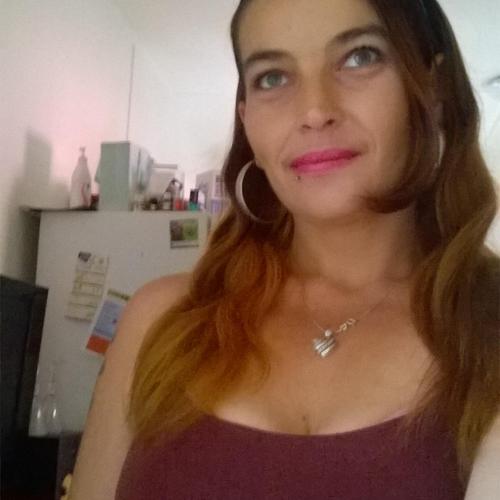 Leesh88
35yo Female & 50yo Male0yo Male
Tanawha, QLD, AU, Australia
Hi my parner an I are open people and are up for some good fun if anyone is interested we ate amateurs but we are keen... view profile
Location: Tanawha, Queensland, Australia
Adult Singles Australia
How to Be Sure an Adult Singles Site is Safe
Few areas of the Internet are experiencing the surge in popularity that singles dating sites are enjoying. Just know that they're not all the same. Spend some time researching and reading reviews before you register. If they offer a trial period, use it. And read this article to find out exactly what to look for to make your adult singles dating experience as safe as it can be.
"But he said he knew Hugh Jackman…"
Unfortunately, not everything said online is true, and not everyone online can or should be trusted and believed. It's the downside of online dating, but the dating sites know this and most have put in place filters to accurately separate the bogus from the real. This allows people to have the anonymity they enjoy without having to deal with those who would abuse it.
Some folks may think it's an invasion of privacy to give all their personal info to a dating site. I disagree and recommend the first thing you look for when thinking about joining an online dating site is their system of identification verification. I don't suggest joining a dating site without one. With the computer screen to hide behind, IDs should be and need to be confirmed.
Just so you know, most dating sites are very much concerned with their members' privacy and security. They use credit cards and other forms of ID to confirm name and age. Never forget that your safety is ultimately your responsibility. Be smart and use your own filtering process when deciding who you give your personal information to.
"I've tried to ignore him (or her)…"
The other important feature to look for in your quest for a safe dating site is whether you can report obnoxious members to the administrators of the site. Chances are you won't have to use it often; if at all, but most sites have a blocking button that allows you keep unwanted correspondence from reaching you. Generally this is enough to solve the problem. Just know before registering what your options are if you encounter someone you can't seem to get rid of.
"What else should I do to stay safe?"
Generally speaking, most of the folks on adult singles dating sites are just regular people, hoping to meet that special someone that's been eluding them. But occasionally you may find yourself dealing with a real kook. Hopefully, by following the 5 tips listed below, you can avoid that.
Never put personal contact information in a public profile.
Only agree to meet someone in person when you feel good about taking it offline.
When you set up a meeting for the first few times, make them in public places. Tell someone you trust where you're going, who you're meeting and to expect a call from you when you get back home.
You may find that setting a time limit, say, lunch for instance, puts you at ease. Knowing that you can bail if it's not going well, or extend it if things are clicking will make you feel more relaxed.
Don't put yourself in the position to need a ride. Drive your own car to the agreed upon meeting place and always have your cell phone and some money.
If you find yourself feeling anxious or uncomfortable in any situation, GET OUT OF IT. Don't feel pressured into doing anything you're not ready or willing to do. Call upon your common sense and pay attention to your gut feelings; they're usually reliable indicators as to what you should do.
You are here: Adult Dating > Adult Singles