FlingFinder Casual Sex Australia
Find casual sex profiles anywhere in Australia
Casual Sex Australia - FlingFinder Casual Dating Encounters
If you're looking for casual sex, an FWB or something more serious, you've come to the right place!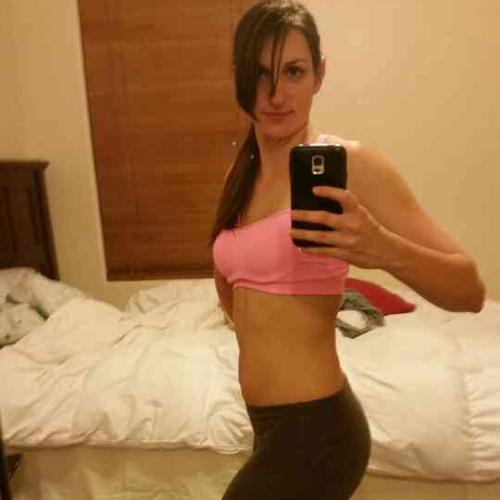 Cassidy_yoga
Female, 41 years old
Sydney, NSW, AU, Australia
Im a very open person spiritually and sexually. Im a yoga instructor. I have one daughter. She comes first before this site.... view profile
Location: Sydney, New South Wales, Australia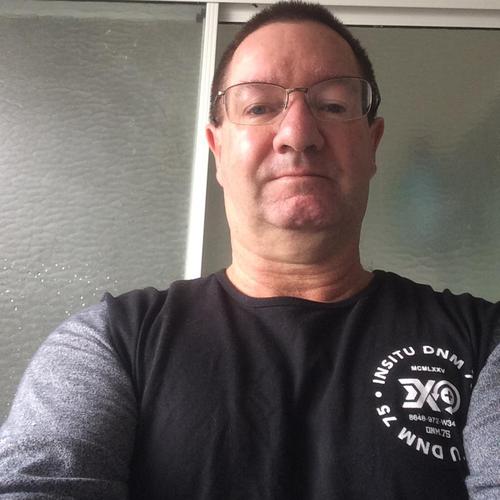 Premium member - message for free!
StillUpForit
Male, 61 years old
Corio, VIC, AU, Australia
Hi there I'm an average joe looking for a woman who would be interested in a fling. I'm easy going hope you will find out... view profile
Location: Corio, Victoria, Australia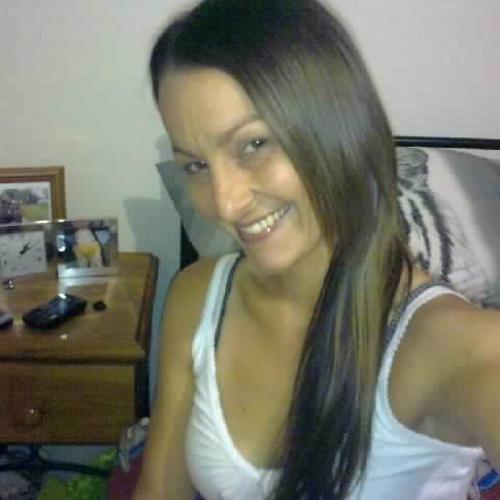 Sexy_Ezz83
40yo Female & 0yo Male
Doreen, VIC, AU, Australia
I'm a 29yr old with long dark brown hair, sexy body, very pretty face, and a very hot arse and some very Sexy Tattoos My man is 36 muscular build and sexy we are lookin for discreet casual fun with a very sexy couple or a hot hot guy or girl! My man is straight and I'm a wee bit curious.... view profile
Location: Doreen, Victoria, Australia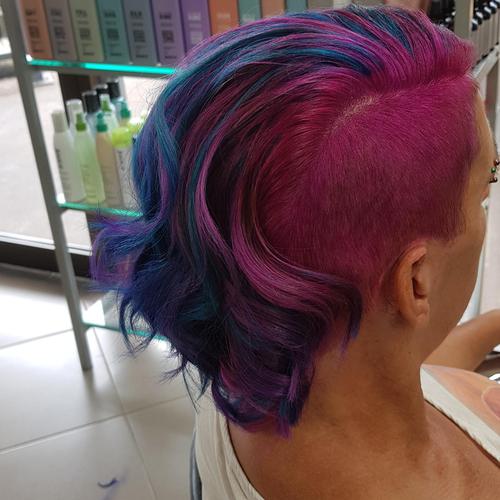 Mel3069
Female, 54 years old
Rutherford, NSW, AU, Australia
Hi all I am a shy person at first until I get to know you.I live alone I am a fun person... view profile
Location: Rutherford, New South Wales, Australia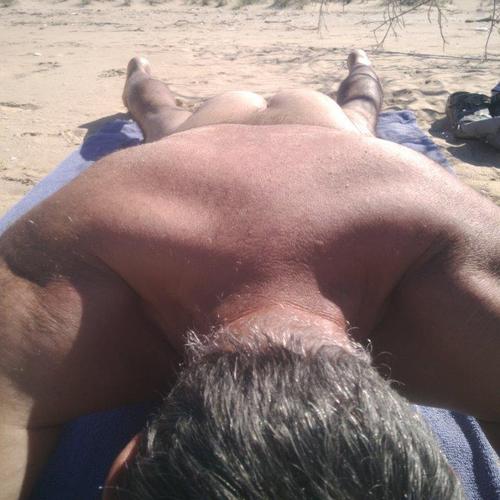 Premium member - message for free!
GeroGuy6530
Male, 63 years old
Rangeway, WA, AU, Australia
Hi I'm an easy going guy, looking to explore sexual experiences and meet people. I like: to chat, enjoy and getting to know people. Always polite and respectful. The profile photo is of me, I'm still fit, flexible and healthy. Yes I am married but play without my partner. I'm not looking t…... view profile
Location: Rangeway, Western Australia, Australia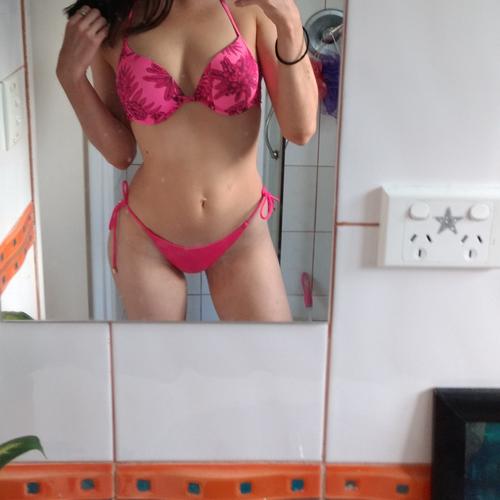 stonefox7
31yo Female & 0yo Male
Burleigh DC, QLD, AU, Australia
Looking for a cute fun loving girl to have a bit of fun with my partner and I. He has wanted a threesome for agesssss so I decided to give in to his fantasy. Hit me up for photos or more info. Discreet.... view profile
Location: Burleigh DC, Queensland, Australia
Casual Sex Australia
10 Elements of the Best Dating Site Profiles for Casual Sex
Your winning online dating profile is just a few clicks away when you implement these fabulous tips. Careful…. A profile this good could make you pretty busy for a while.
1. Unusual and Extraordinary
If you want to meet some fabulous people quickly, you're profile has to have some pizzazz to it. Use catchy words; find an interesting way to describe yourself; dare to be mysterious. Be yourself AND emphasise your points of difference.
2. Awesome Photos
Your photo is a fantastic opportunity to demonstrate how unique and fun you are. Think beyond the boring old head shot and choose a photo that not only shows off your sexy side, but your adventurous side too. If you're an exciting and uninhibited person, make sure your photo gives that vibe.
3. Clear Language
Many people aren't up on the latest online dating acronyms like DTE (down to earth) and F2F (face to face). To be as inclusive as possible, skip the cyber jargon and use plain old English instead.
4. Clear Desires
While creating your online profile, you'll need to choose the types of relationships you are seeking (serious relationship, casual sex etc.). To increase the number of connections you make, be sure to add yourself to as many applicable categories as possible.
5. Lots of Photos
Photos are an easy way to make your profile page fun and interesting. If you've described yourself as being an adventurous and happy person, make sure you add some photos that back that up. Photos are a great way for people to get to know you.
6. Intriguing Personal Description
You are someone's ultimate fantasy… they just don't know it yet. Create a kick ass description of yourself to let the world know all that you have to offer. If you're finding it difficult to write an intriguing personal description, ask some friends to help you out. Sometimes they can see things you can't.
7. Details
The description of what you are seeking needs to be well written also… the more details the better. If you're looking for casual sex or something kinky and uninhibited, say it. The only way to find exactly what you are looking for is to ask for it.
8. Use of Blogs
Increase your exposure on your dating site by adding to a blog every couple of days. Don't worry about being outrageously deep or profound… just throw a couple of thoughts out there and invite others to comment. You'll be surprised by how many people this will attract.
9. Use of Chat Rooms
Chat rooms give you the opportunity to just get out there and be social with fellow members. You never know who you'll meet online or where the conversation will lead. But at least you'll be able to be more proactive in your search rather than simply waiting for someone to connect with you.
10. Too Legit to Quit
Your ID verification lets other site members know that your profile is legit. With a lot of scam artists and identity thieves trolling the internet these days, people need to be sure that you are who you say you are. This simple step during your profile set-up will put people at ease.
You are here: Adult Dating > Casual Sex