Meet Couples with FlingFinder Australia
Meet sexy Aussie couples in your part of Australia, for fun, friendship, parties and more!
Just the form below to get started: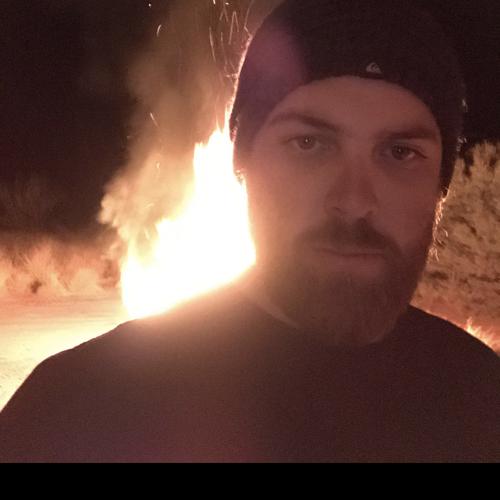 Anth749
35yo Male & 35yo Female
East Toowoomba, QLD, AU, Australia
looking for fun down to earth and looking forward to meeting new people open to anything no strings attached happy to just chill... view profile
Location: East Toowoomba, Queensland, Australia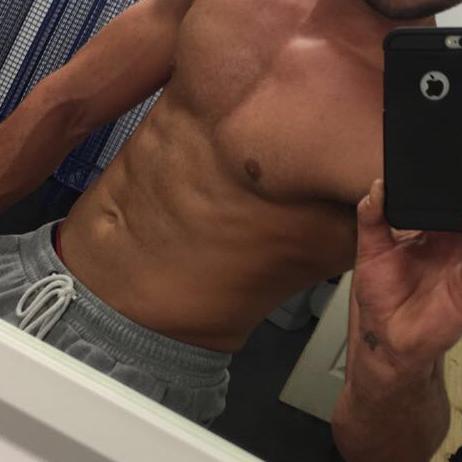 Shneider1
32yo Male & 31yo Male
Centennial Park, NSW, AU, Australia
Athletically built man looking for casual fun in Sydney. Don't be shy, drop me a message and let's get to know each other... view profile
Location: Centennial Park, New South Wales, Australia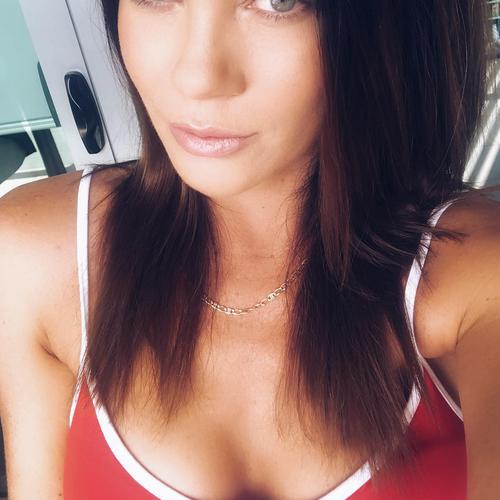 MFcouple_MMF
34yo Female & 33yo Male
Fortitude Valley, QLD, AU, Australia
Hot MF couple looking for a bi male to come and play tonight Minimal boundaries, can host. Plenty of fun... view profile
Location: Fortitude Valley, Queensland, Australia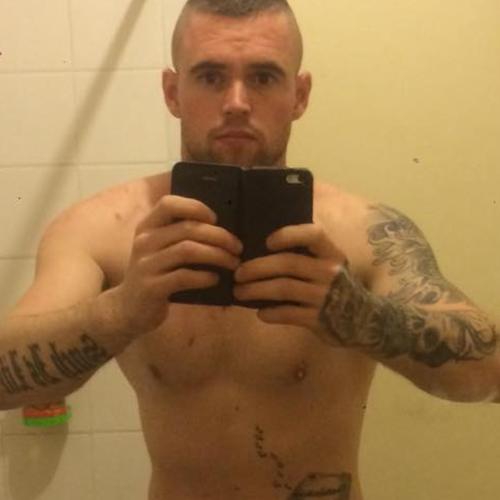 Technics1990
Male, 33 years old
Parafield Gardens, SA, AU, Australia
Hey I'm just here to have fun and explore my sexuality !! Easy going friendly , clean , guy. Drop me a message... view profile
Location: Parafield Gardens, South Australia, Australia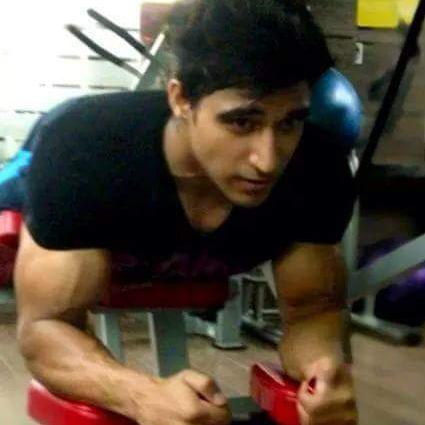 satinbows
34yo Male & 35yo Male
Brisbane, QLD, AU, Australia
Single male looking for fun with couples / female. Well toned and fit. Keeps active and plays sports. Love pleasing and is easy going. Love giving massages :)... view profile
Location: Brisbane, Queensland, Australia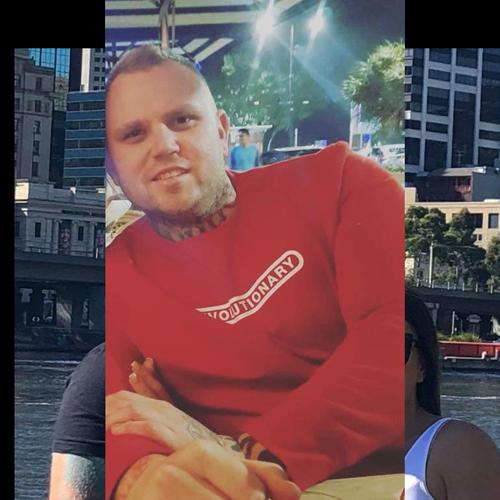 Premium member - message for free!
Nextlevelcraxy
40yo Female & 28yo Male
Williams Landing, VIC, AU, Australia
Very strong and crazy married couple that love adventure and all different experiments and love all types of men and women... view profile
Location: Williams Landing, Victoria, Australia
Meet Couples Australia
Swingers for Beginners - How to Meet Couples

There have been swingers around for almost as long as there's been sex. But if the idea is new to you, maybe you don't know how to meet couples and get involved. You're in the right place to find out. The topic of swinging doesn't come up all that often in most casual conversations, so how are you supposed to find out where these couples play?
Before you even get started with couples dating, take a quick inventory of your relationship. Swinging is not a band-aid for an ailing marriage, in fact, your relationship needs to be supportive and stable. Be very clear with each other as to your feelings and your reasons for wanting to swing.
Jealousy is another issue that should be discussed. If you're uncomfortable with your mate being approached, you may need to reconsider if couples dating is something you're ready to do. Swinging has more to do with the physical act of pleasure than with emotions, so jealousy really needn't ever come into play.
Today's new swingers can enjoy the luxury of staying at home while seeking a swingers club. You can even begin by joining one of the many online groups or swingers sites. It's a great way to get to know other like-minded couples before you actually meet them. You can also search for specific interests or fantasies you'd like to explore.
If you choose to visit a club or a swingers party, get a number and call them first. You'll have the opportunity to have your questions answered and you can find out what their rules are. Every club is different, so be sure to ask. This will give you a better idea of what you can expect.
You'll want to know if the club is 'pressure-free'. If it's your first visit, you may not be ready to jump into the playing; you may want to spend some time just watching first. You should be able to do just that. Whether you decide to meet couples to play with later on is entirely up to you.
If you should find yourself in a situation where you feel pressured on uncomfortable, don't think twice about turning and walking away. This experience should be a pleasurable one and you should never allow someone to talk you into doing something you don't want to do.
The swingers you'll find inside the club are, for the most part, friendly and helpful, especially to novices in the lifestyle. Club employees can help you with anything you're uncertain about or if you have questions. Swingers clubs give you the opportunity to meet with others and get to know them in a safe environment. It's a good way to begin friendships.
As a responsible member of the swingers community, sexual protection is a topic you can't shy away from. While most couples you'll meet will be perfectly safe, you cannot make assumptions when it comes to something like the possible consequences of having unprotected sex. If you're ready to step into the lifestyle, you must be ready to candidly discuss protection.
Swinging can bring a hot, sexy element to your marriage. Be honest with your partner and willing to experiment in new areas. You may find this lifestyle energises your marriage and takes you to heights you've never reached before.
You are here: Adult Dating > Meet Couples