FlingFinder Online Dating Australia
Find online dating profiles anywhere in Australia
An Online Dating Site Without the Fake Profiles!
Joining an online dating site can be a lot safer than meeting someone in a pub or club because it provides the buffers of time and distance - not to mention sobriety! You can pre-screen potential suitors online at your own pace, ask plenty of questions and trade photos for a while before you decide who you'd like to start dating.
Here at FlingFinder online dating site our main priority is to ensure that all of our dating profiles are real, so you don't have to worry about being scammed or spammed! It's all part of the service.
Check out our online dating service for free and see for yourself!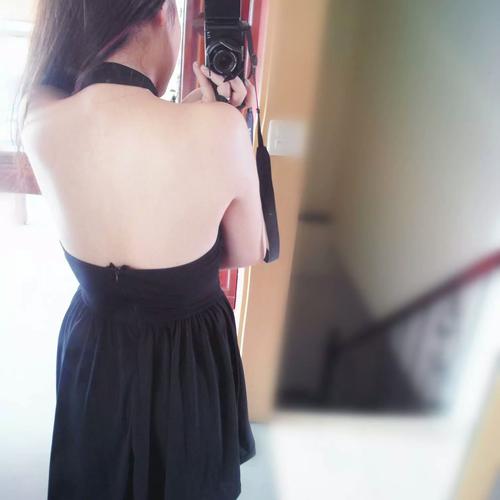 liberato
Female, 25 years old
Warrnambool, VIC, AU, Australia
I am from Taiwan, an Asian girl. Black hair and dark eyes I am working holiday in Australia now. Looking for something fun so msg me up if your keen for some fun... view profile
Location: Warrnambool, Victoria, Australia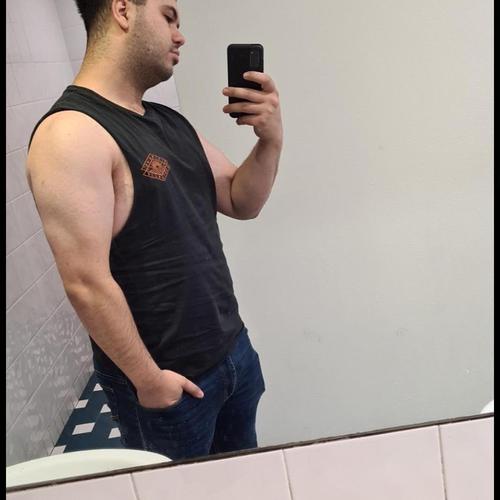 Mysterioustud
Male, 27 years old
Lewisham, NSW, AU, Australia
After some fun, willing to explore with different people. I'm respectful at all times. Your needs are my needs, you will always come first ;) Feel free to message me and we can go from there. You miss every shot you don't take... view profile
Location: Lewisham, New South Wales, Australia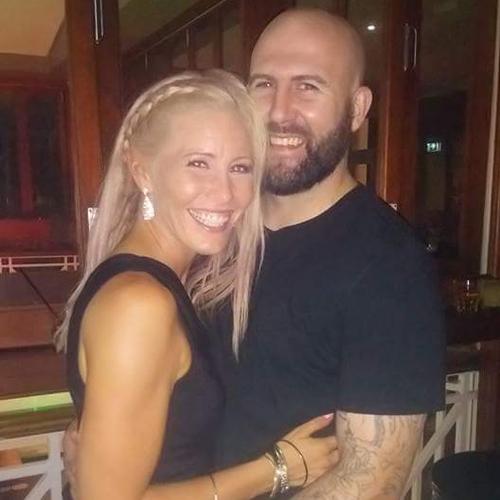 Hotnightsin
37yo Female & 39yo Male
Bald Hills, QLD, AU, Australia
Fit couple that love to play. We are comfortable with ourselves as a couple, and have complete trust. We only play together... view profile
Location: Bald Hills, Queensland, Australia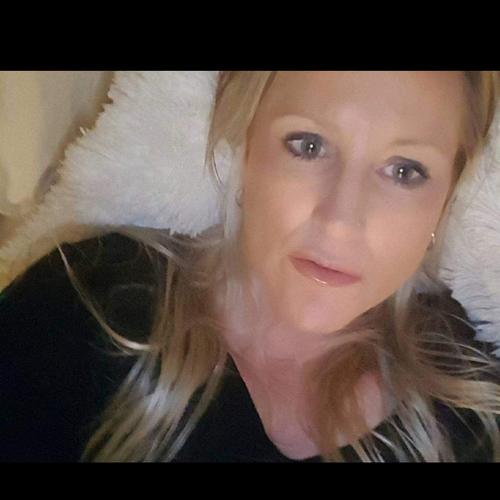 topdeck21
Female, 48 years old
Macleod, VIC, AU, Australia
Just looking to enjoy someone's company and have some fun I am kind nice and a genuine person and expect to be treated with respect... view profile
Location: Macleod, Victoria, Australia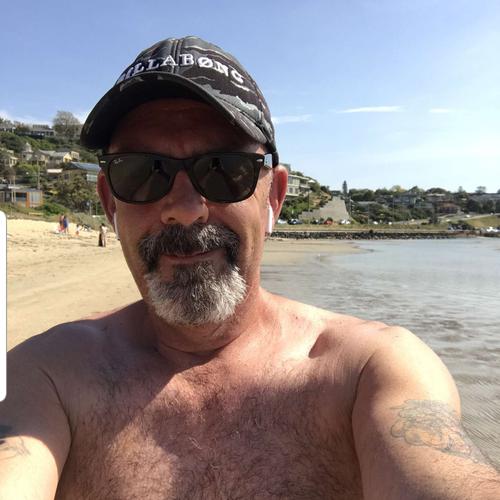 Tiggysara
Male, 43 years old
Frankston, VIC, AU, Australia
I am a Male looking for man to man descreet encounters, frankston vicinity is good but am willing to travel can stay over at mine... view profile
Location: Frankston, Victoria, Australia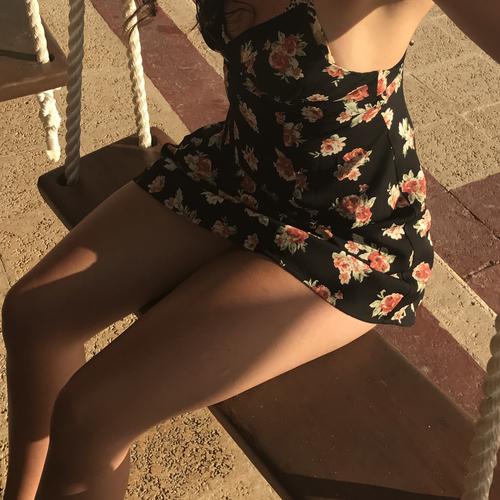 claremonttwo
33yo Female & 36yo Male
Byron Bay, NSW, AU, Australia
We are a couple that is very much in love and just want to try to have as much fun as we can while we are young. Respectful, Discret and fun! We expect the same in return.... view profile
Location: Byron Bay, New South Wales, Australia
Online Dating Australia