FlingFinder Sex Personals Australia
Find sex personals profiles anywhere in Australia
The REAL Australian Sex Personals Site
If you're looking for a casual hookup, an FWB or something more serious, you've come to the right place!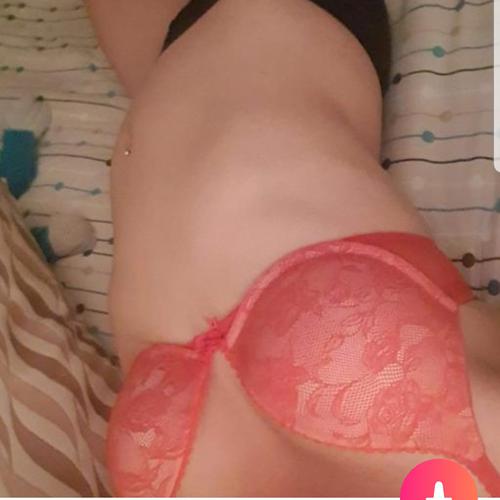 sweetgirl3201
Female, 44 years old
Endeavour Hills, VIC, AU, Australia
I like guys and girls equally and love to play with couples 👅 Very submissive if you prefer 💋A partner that is eager to please👄 Highly sexual, I love kissing, touching, f#$%ing.👌 Being able to hold a conversation before, during and after is a plus. If you don't want to actually do this, don'…... view profile
Location: Endeavour Hills, Victoria, Australia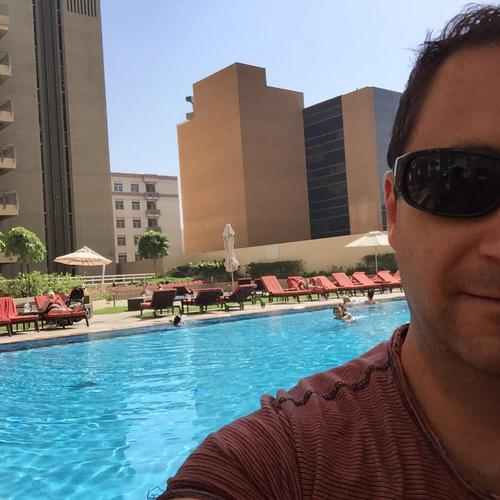 Lucky12
Male, 50 years old
Melbourne, VIC, AU, Australia
I am Passionate and sensual, looking for adventure hoping to learn a new trick or two and share some of mine... view profile
Location: Melbourne, Victoria, Australia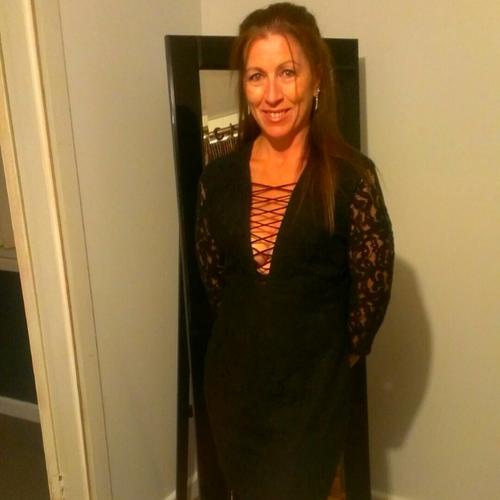 Spooner355
55yo Female & 48yo Male
Blackstone Heights, TAS, AU, Australia
We are a fun loving couple who want a bit of extra spice in the bedroom. We would love to meet an adventurous guy who doesn't mind a bit of dp.... view profile
Location: Blackstone Heights, Tasmania, Australia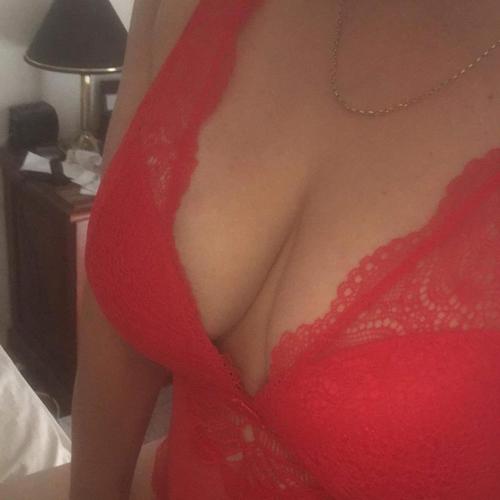 Melissa101
Female, 40 years old
Adelaide, SA, AU, Australia
Looking for some discreet fun , easy going , try anything once , like to have a good time😜 meeting new people... view profile
Location: Adelaide, South Australia, Australia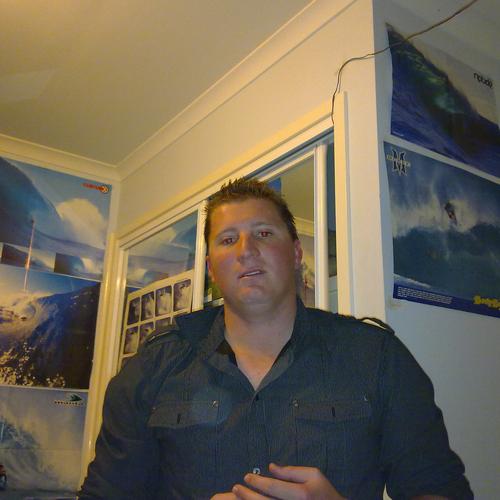 Premium member - message for free!
sydguy4
Male, 37 years old
Wollongong, NSW, AU, Australia
Im the type of guy that likes spending time with friends, i like going out to the club/pub, going out to the beach i enjoy bodyboarding, snorkelling, relaxing.. enjoy as much in life as possible.. and open in trying new things. I enjoy travelling up to sydney sometimes aswell... view profile
Location: Wollongong, New South Wales, Australia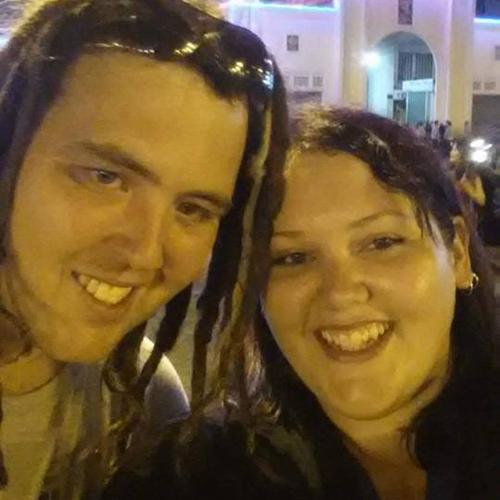 Sassyandthefox
35yo Female & 38yo Male
Eagleby, QLD, AU, Australia
Sassy has just received the golden ticket, the hall pass that all married men wish for. The Fox wants Sassy to explore and hopefully find someone who can come back and enjoy some fooling around with the both of us. Sassy would like no strings attached, as our family comes first, but we definitely…... view profile
Location: Eagleby, Queensland, Australia
Sex Personals Australia
Six Steps to Success with Online Sex Personals
So you're thinking about giving online sex personals a try, but aren't sure what to do to attract the right kind of people and keep the creeps at bay. It's a challenge faced by everyone. These six tips will give you an advantage and help you attract the type of date you're wanting to attract.
Put Your Best Cyberfoot Forward
The first impression anyone has of you on a sex personals site is your profile and you should spend time and put thought into creating one. Use it to describe in detail the kind of person you are, not the kind of person you're hoping to find. When a prospective date reads your profile, they need to come away with a mental image of your personality.
A Picture is Worth 1,000 Words
If you don't have a clear, recent photo, take one! It doesn't matter how glowing a profile you write, we are visually stimulated, so profiles without a picture will seldom get more than a few responses, if any at all. In the world of online sex personals, your picture can be a bit racier, but for regular online dating sites, keep it tasteful. In either case, remember that a lot of people like something left to the imagination.
Don't Play Games
If you think you can get away with pretending to be something you're clearly not, don't think it won't catch up to you in the end. It always does. And seriously, don't you want someone interested in knowing more about the real you? Honesty is still a virtue, even in online sex personals.
No Emotional Baggage Allowed
If you're just getting over a devastating relationship, be sure to allow enough time to elapse that you don't carry a lot of emotional baggage with you into the next relationship. Few people want to listen to someone whine about how badly they were treated by the last person. Develop a positive attitude and let it show through in your profile and in the way you correspond with people. The past belongs in the past, at least as when you're just getting started with someone new.
Like Attracts Like
Most profiles will list hobbies or special interests. Be creative. If you enjoy watching sport, list it. If there are outdoor activities you participate in, or would like to try, include them in your profile.
Don't Put All Your Eggs in One Basket
Open yourself up to the possibilities of dating several people at the same time. Too many people are on the hunt for Mr or Ms Right and completely overlook all the fun they could be having with two or three Mr or Ms Right Nows!
You are here: Adult Dating > Sex Personals