FlingFinder Swingers Club Australia
Find swingers club profiles anywhere in Australia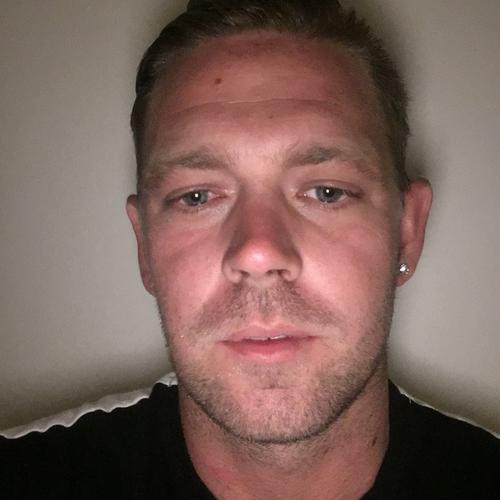 mick83
Male, 40 years old
Camden, NSW, AU, Australia
Easy going Like to have a drink have a good laugh dont take things to serous Love the outdoors and the water... view profile
Location: Camden, New South Wales, Australia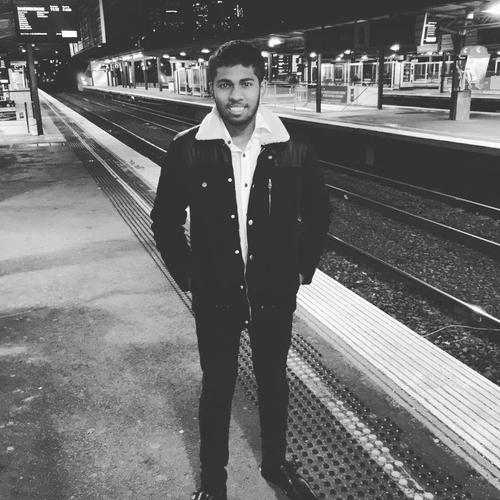 sach245
Male, 26 years old
Vermont South, VIC, AU, Australia
Im pretty much a chill person down for whatever as long as its fun to do.Would love to get to know and meet new people here.... view profile
Location: Vermont South, Victoria, Australia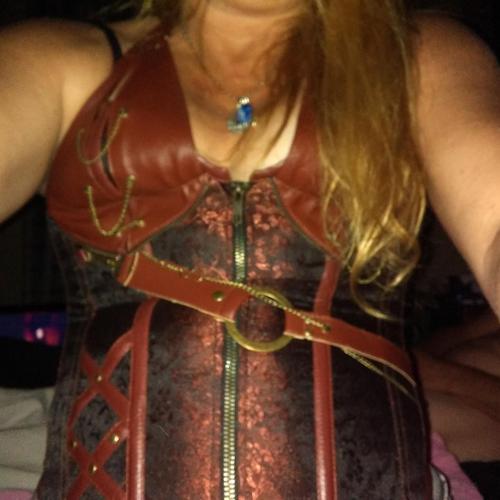 Usemywife
54yo Female & 62yo Male
Coffs Harbour, NSW, AU, Australia
We are a mature couple who know what we want in and out of the bedroom sex is our outlet and our passion we love mfm 3somes and more hit us up and ask anything you want.... view profile
Location: Coffs Harbour, New South Wales, Australia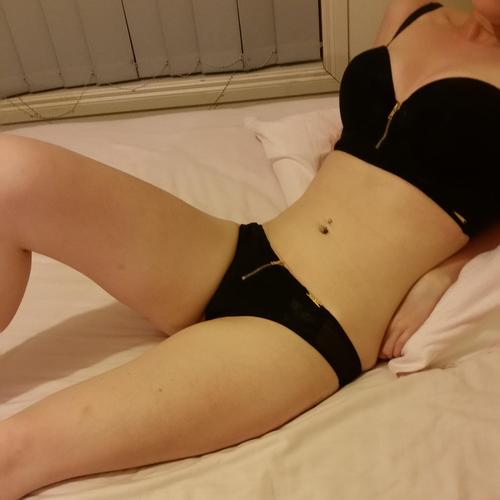 curioushf1987
36yo Female & 35yo Male
Boronia, VIC, AU, Australia
Curious couple looking for a fun time. Straight male and bi curious girl. Contact if your keen for a chat Cheers... view profile
Location: Boronia, Victoria, Australia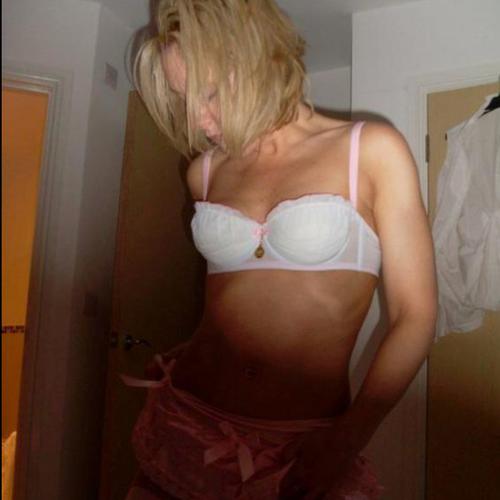 samantha44
49yo Female & 43yo Male
Morningside, QLD, AU, Australia
Looking for fun and more fun. And sex.and fun. And sex.fun.sex. who knows . Can all past contacts on here please not use old account as its not allowing me to log in... view profile
Location: Morningside, Queensland, Australia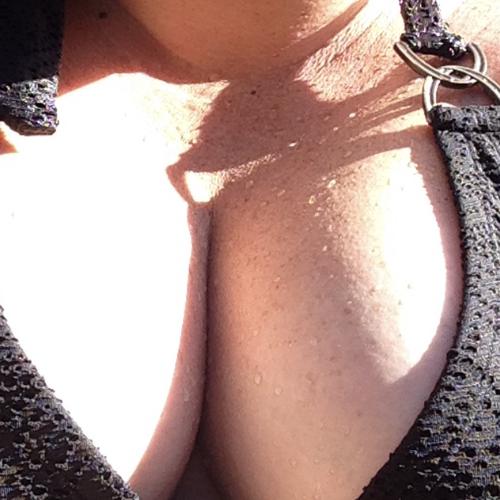 Stinger72
43yo Female & 50yo Male
Forster, NSW, AU, Australia
Married couple looking to try new things we are open to most things and can play most weekends keen and discrete... view profile
Location: Forster, New South Wales, Australia
Swingers Club Australia
Hosting Your First Swingers Party – Start Your Own Swingers Club!
If you're getting ready to throw your first swingers party, don't worry about whether they'll come, just concentrate on getting them to the party. Here are a few tips to help you have a successful swingers party on your very first attempt.
1. Attend several other parties before you decide to host your own. This gives you an idea of how the party unfolds as well as what guests have come to expect when they arrive. You'll get ideas about games to play, foods to serve and lots of other things you may not have even thought of.
2. Private parties are private. It's never wise to issue an open invitation. Swingers home parties are generally by invitation only. This gives you better control over who and how many will be inside your house. It's because home parties are by invitation only that so many couples prefer them to going out to swingers clubs.
3. Provide a smoke-free environment. Smoky swingers clubs are another reason couples shift over to home parties. Most people having a party at their home will designate an area for smokers; many times it will be outside in the pool or hot tub area. Non-smokers will thank you and responsible smokers will understand and comply.
4. Keep a lid on the music. In the clubs, the music is often so loud that carrying on a conversation can be difficult, and in some cases, impossible. At your swingers party, make sure the music doesn't overpower the ability to socialise. Also have a selection of different music styles to complement the changing moods of the party.
5. Make up the beds. Know ahead of time which rooms will be used for what purposes. Make sure everyone knows which areas are open and which rooms are private. Provide plenty of fresh sheets and towels and have a supply of extra condoms in case someone forgets.
6. Give them a map. Have clear directions printed on or included in the invitations. Arrange for plenty of parking spaces to accommodate the number of guests. It may be a good idea to let neighbours know you'll be having some friends over and assure them their driveway won't be blocked and their lawn won't be parked on. Then make sure you keep your word.
7. No kids, no pets. A swingers party is no place for children and pets just tend to get underfoot and in the way. The best place for your children and beloved pets is somewhere else for party night.
8. Have several games planned, even if you don't get around to playing them all. Games are great icebreakers and can help relax those guests who may be feeling a bit apprehensive. If you're not sure about appropriate games, see number one.
9. Have a definite start and stop time for the party. If you don't, you may find some guests will overstay their welcome and you'll still be entertaining as the sun rises.
10. Don't forget to have fun yourself. Remember the purpose of the party is to provide an alternative to the hectic swingers clubs; a relaxing environment to socialise and…well, see where the evening takes you. Be sure to take some time to enjoy the fruits of your labor.
You are here: Adult Dating > Swingers Club