FlingFinder Swingers Parties Australia
Find swingers parties profiles anywhere in Australia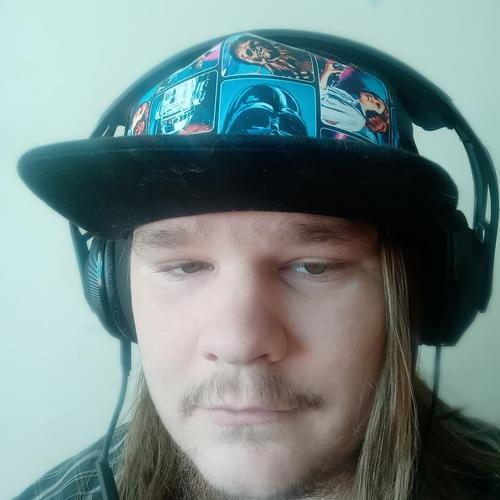 keith832
Male, 24 years old
Brahma Lodge, SA, AU, Australia
Im currently in Adelaide for a bit and wanting to do something different. I'm open to new stuff and I'm not really experienced.... view profile
Location: Brahma Lodge, South Australia, Australia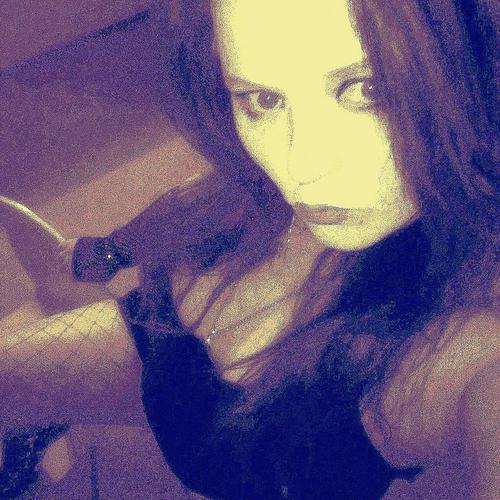 tinkerbell69
39yo Female & 33yo Male
Prahran, VIC, AU, Australia
Hmmm.....whats out there I'm down for all of it So is my young slave not that he has a choice... view profile
Location: Prahran, Victoria, Australia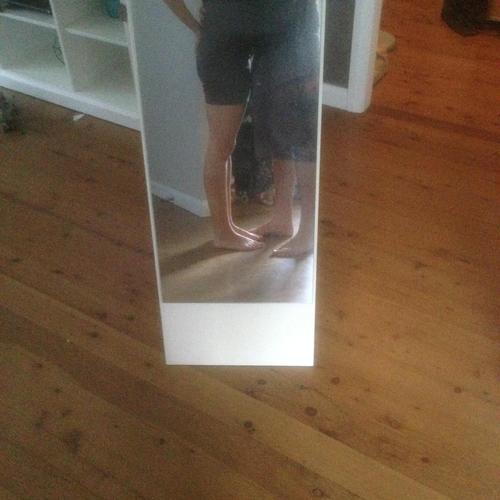 Couple887
31yo Female & 31yo Male
Balcolyn, NSW, AU, Australia
looking for a young guy to be friends with and have fun every now and then..must be easy going and discreet we do not want anyone old so don't bother msg us... view profile
Location: Balcolyn, New South Wales, Australia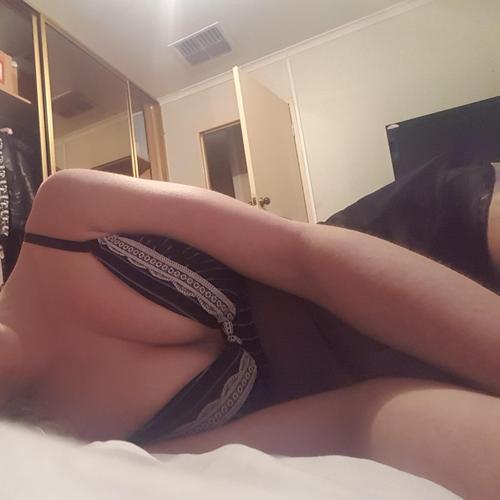 Outgoingcouple
32yo Female & 32yo Male
Hallett Cove, SA, AU, Australia
New to the scene, looking for interesting males & females, or couples. We are looking for 20's -30 year Olds also looking to spice things up and have some fun.... view profile
Location: Hallett Cove, South Australia, Australia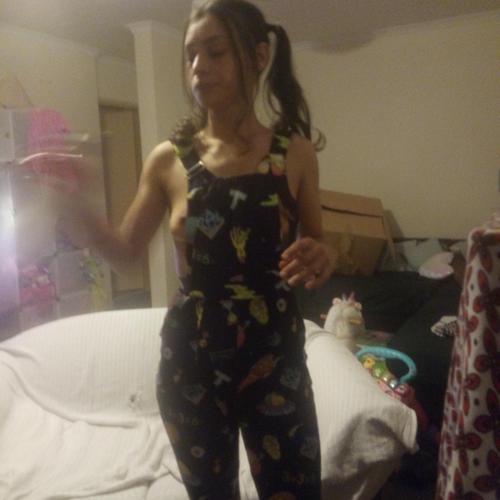 H.E.R.W
27yo Female & 33yo Male
Morningside, QLD, AU, Australia
Ready to go love to play looking for Hot se# swap partners my apartment.see U soon one night.... regular..... Every day...... view profile
Location: Morningside, Queensland, Australia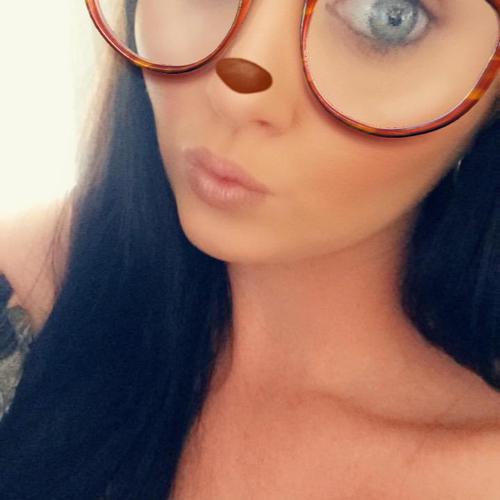 AngiieNDavid
30yo Female & 30yo Male
Augustine Heights, QLD, AU, Australia
Happily married couple looking for another couple or a third to join us in some extra fun. Hubby- 27 yrs old, 6ft tall, slim, dark brown hair, brown eyes. ... view profile
Location: Augustine Heights, Queensland, Australia
Swingers Parties Australia
Swingers Parties - 10 Tips to Party Success
You may be a bit nervous about hosting a swingers party for the first time. Relax and get naked. These tips will help make your party a roaring success and ensure a good time will be had by all.
Before you decide to throw your own party, hopefully you'll have the opportunity to be a guest at several others first. This allows you to see how other people host their swingers parties and you'll come away with good ideas for what games are fun to play, popular food and drinks and other things that otherwise wouldn't have crossed your mind.
It's generally accepted that parties are attended by invitation only. Open invitations aren't a good idea because it allows people you don't know at all into your home. Sending invitations gives you more control over how many guests you want to have.
We'll probably never be a completely smoke free society, but that doesn't mean you have to allow it in your home if you don't want to. Many hosts allow smoking but only outside the house, typically around the swimming pool or hot tub.
One of several reasons that swingers prefer private parties to clubs is because the music at most clubs is at a volume that discourages efforts to make conversation. Be sure your music is loud enough to be heard, but not by the neighbours. It's also a good idea to have several varieties of music; as the party mood transitions and changes, the music can match the mood.
Designate which rooms will be private and which areas are open. Rooms where sex will take place should be well provided with clean towels and extra sheets. A truly thoughtful host will also have extra condoms, should anyone forget theirs.
We all know men will not stop and ask for directions, so be sure they're clearly printed on the invitation. Make sure you've arranged for adequate parking for all your guests so no one feels the need to use your neighbour's lawn or driveway.
For the duration of the party, put the pets away and send the kids to grandma's house. There's just no reason for them to be at a swingers party.
Have more than one game to play, even though you may wind up only playing one. Games make the atmosphere a little more relaxed and a lot more fun and are great for reducing any tension that may be felt by novice swingers at your party. If you can't think of any great adult party games, see tip number one.
Your party should have a specific time to start as well as an official end time. Some guests will have no reason to hurry home and others may be escaping kids and/or inlaws for the first time in months. Without a stop time, you'll be watching the sunrise with guests still hittin' it in the back room.
Most importantly, keep in mind the reason you decided to give a swingers party in the first place. They're relaxing and entertaining and they give swingers a chance to socialise with like-minded couples. And if they're done right, they can also be sexy, hot and nasty. Don't forget to enjoy a piece or two of that yourself. You worked hard to put the party together; you deserve to have some fun.
You are here: Adult Dating > Swingers Parties