FlingFinder Swingers Australia
Find swingers profiles anywhere in Australia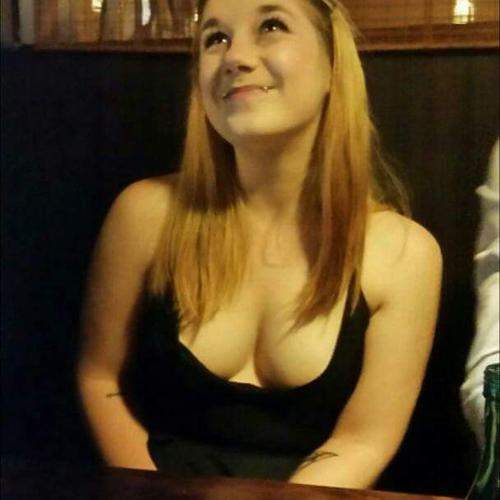 Couplefun86
28yo Female & 34yo Male
Boronia Heights, QLD, AU, Australia
Hi Just an easy going couple looking for NSA wicked fun sex. Meet up have a few drinks and see where it goes. Don't be shy... view profile
Location: Boronia Heights, Queensland, Australia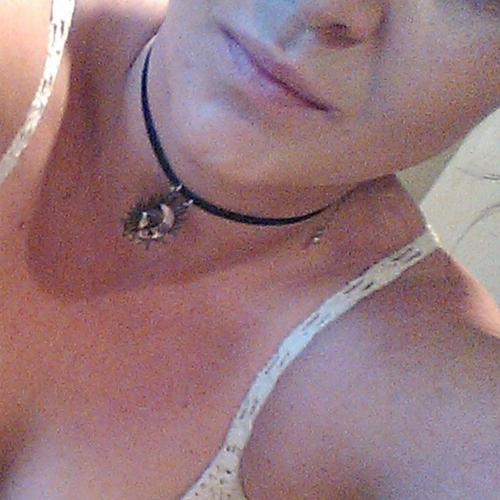 Look4funtime
42yo Female & 41yo Male
Wyndham Vale, VIC, AU, Australia
Hi all female 35 seeks fun chat, hook up can play as couple with a bi couple or i want a woman to experiment with. pic swap or just talk Very open minded and willing to try it all with the right people We are a open couple, girl can play with other female alone same as male... view profile
Location: Wyndham Vale, Victoria, Australia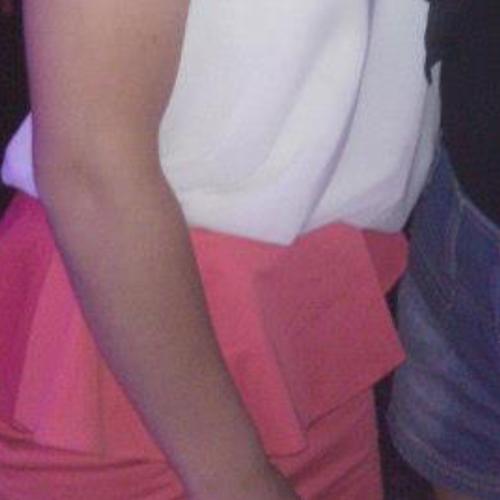 Wewantmore23
30yo Female & 30yo Male
Flinders Park, SA, AU, Australia
We are a young couple looking for another male or female to join us in having fun. No boundaries with us... view profile
Location: Flinders Park, South Australia, Australia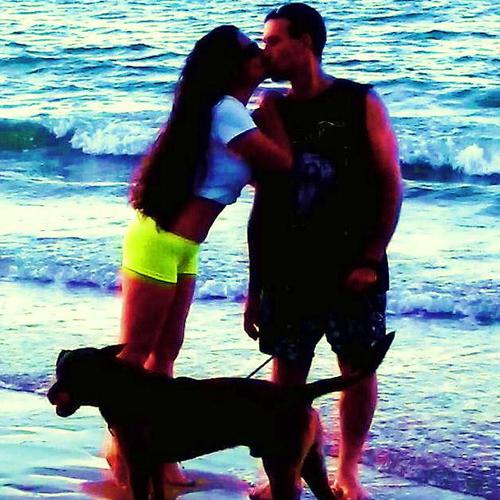 in2_seduce_x
45yo Female & 55yo Male
Hervey Bay, QLD, AU, Australia
hello there, we are a secure & committed fun loving, good looking couple [M-50& f-40} who are exploring turning our fantasies into reality. We like to chat, have a drink or ?, laugh, flirt, seduce & then...!@#%!.. Same room couple swapping, Bi m & f, and Voyeurs are welcome to contact us &…... view profile
Location: Hervey Bay, Queensland, Australia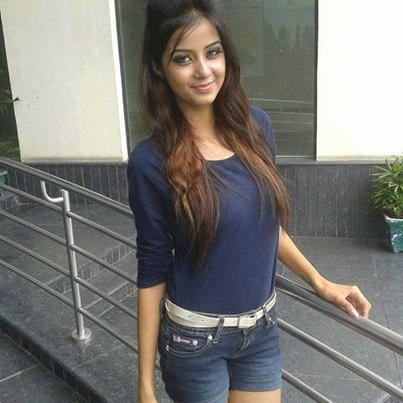 Morefun123
29yo Female & 32yo Male
Buranda, QLD, AU, Australia
We are looking for guy or girl for threesome, ask me directly if you are interst with that, dont be shy ... view profile
Location: Buranda, Queensland, Australia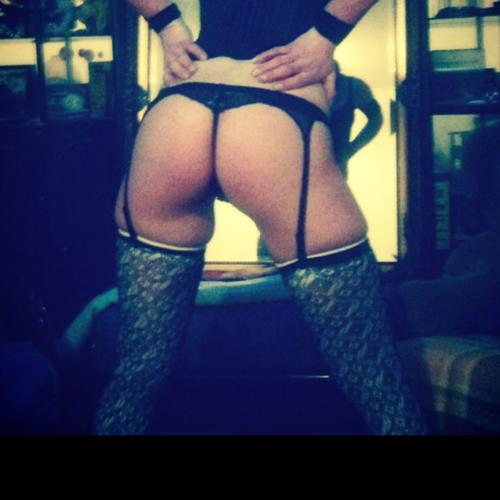 Angel_baby
38yo Female & 51yo Male
Tyers, VIC, AU, Australia
Hi, we are a couple, we are both bi and are looking for other bi males or females to hook up with us for some nsa fun. Anyone interested must be able to supply pics.... view profile
Location: Tyers, Victoria, Australia
Swingers Australia
How to Throw an Exciting, Unforgettable, First Swingers Party
You have played guest to many Australian swingers events, and now you want to switch to the role of host to meet other swingers. Keep in mind that swingers parties are not like regular parties, although many of the elements are similar. Below are the needed elements to make sure that your first party is a smashing success!
Plan ahead
Consider the logistics of the party ahead of time. Where will you hold the swingers party? If the swingers are coming to your house, make sure that you know how you will section off your home. Designate an area for socialising, and choose rooms that will be private and open.
Consider party themes
People love an excuse to dress up - or down! Consider incorporate a sexy party theme to your party - you can include all leather or French Maid themes. The options are limitless when you use your imagination. In addition, you can also incorporate different themes in each room, providing fun sexy toys to add an extra level of excitement.
Coordinate the parking
Make sure that you have enough parking coordinated for the guests. Disruptive parking stirs up the neighbours, which does not bode well for an exciting, fun night.
Send away the kids and pets
Have the kids and Fido stay over at someone else's home for the evening. Kids and furry animals do not mix with swingers.
Coordinating the invitations
Usually, Friday and Saturday nights are best for swingers parties. Provide your guests with ample notice before your swingers parties, and ask for RSVPs.
Provide thoughtful housekeeping
Make sure that the sheets on the beds are clean, and that you can provide new towels to your guests. This will keep Aussie swingers comfortable, creating a sexy environment for a long-lasting swingers party.
Choose the right music
Music plays an important role in the overall ambiance of the evening. Sticking with ambient music is always a safe, sensual choice. You can also play varying genres of music in the different rooms, especially if you have party themes.
Check off the guest list
Keep a bouncer at the entrance to check guests in against the guest list, especially if you have a large attendance of people looking to meet swingers.
Incorporate sexy games
If you are throwing your first swingers event, not all of the guests there may know each other. Use a fun, sexually stimulating game as an icebreaker, which can also help the newbies and shy couples become more comfortable.
Keep extra protection on hand
Provide extra condoms for your guests. Those who forgot their condoms at home, or who go through their condoms early in the evening, will appreciate your thoughtfulness.
With the right ingredients, you can throw a successful Australian swingers party that will be memorable and thrilling! Keep in mind that good music, great guests, and fun times are the underlying prerequisites of an exciting swingers party, and you are well on your way to becoming a wonderful host!
You are here: Adult Dating > Swingers