FlingFinder Swinging Couples Australia
Find swinging couples profiles anywhere in Australia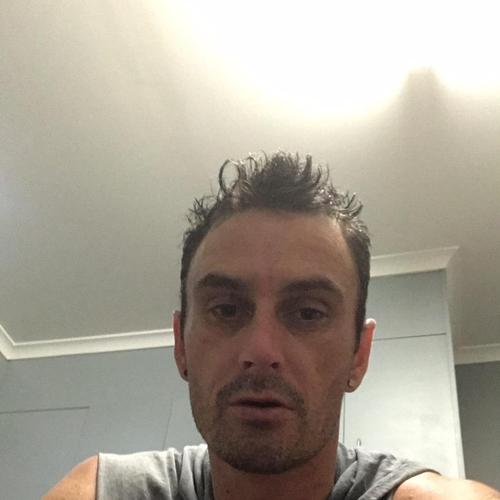 fashizl1
Male, 42 years old
Mambourin, VIC, AU, Australia
Just want get out there and have fun not being tied down live life in the moment and die slowly... view profile
Location: Mambourin, Victoria, Australia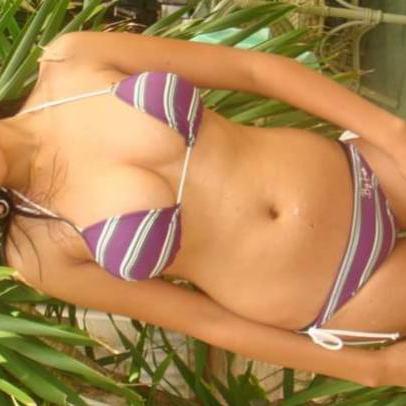 Iwanahumpalot
37yo Female & 45yo Male
Frankston, VIC, AU, Australia
We are both easy going and enjoy a good time. We are looking to experiment with other people and fulfill our fantasies.... view profile
Location: Frankston, Victoria, Australia Sophie1159
44yo Female & 44yo Male
Grafton, NSW, AU, Australia
Looking for someone to join us in the bedroom for excitement, must be discreet but ready for fun. Love to see pics.... view profile
Location: Grafton, New South Wales, Australia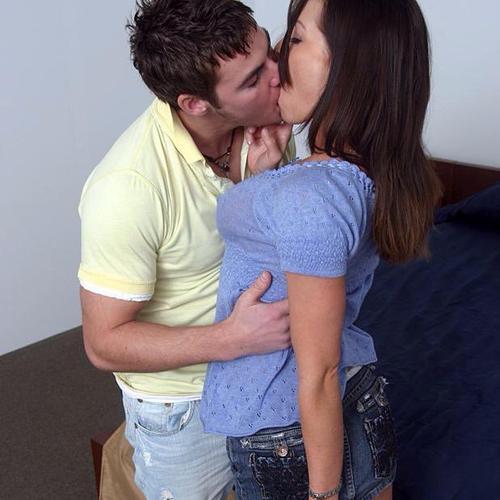 Lefanu16
30yo Female & 32yo Male
Wembley, WA, AU, Australia
Married couple with a long desire just to be watched having sex by an older passive voyeur evening meets Only as we work days... view profile
Location: Wembley, Western Australia, Australia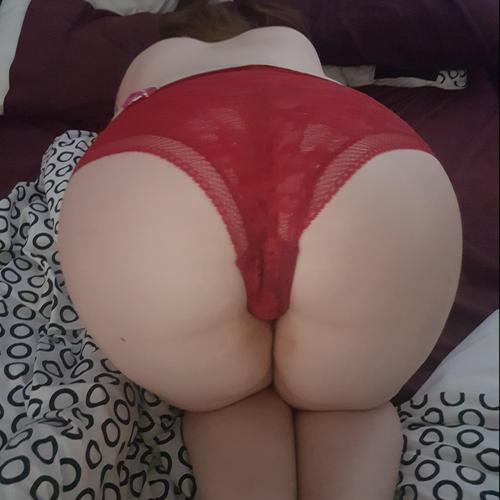 Newlyweds123
33yo Female & 35yo Male
Moonah, TAS, AU, Australia
Young-ish newlywed couple here! We've been talking about joining one of these sites for a while now and finally decided to give it a go! We're a fairly laid back, easy going couple who are curious to experiment with other couples. She's bi-curious, he's more or less straight but never say never!…... view profile
Location: Moonah, Tasmania, Australia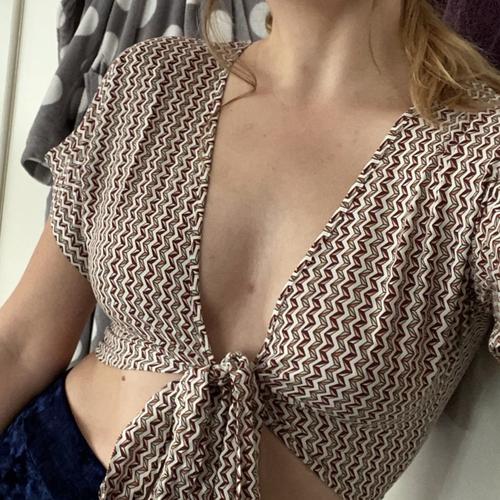 JJ_couple
25yo Female & 53yo Male
Newcastle, NSW, AU, Australia
Handsome fit mature British man with his young tall SB girl looking for a discrete attractive couple to be her first more than one person experience. She is sexually open minded and would like to explore different possibilities with a curious or bi female, male partner can be bi or straight... pati…... view profile
Location: Newcastle, New South Wales, Australia
Swinging Couples Australia
Your First Swingers Party – If You Throw It, The Swinging Couples Will Come
Actually, your job is just to make sure they attend the party, and then let nature take its course. If this is the first party you're planning, these tips will help you host a successful party with as little stress as possible on your part.
The best way to prepare for hosting your own swingers party is to be a guest at several others first. You can see how things are set up and how the evening flows in a variety of settings. You'll probably also find an opportunity to ask the host for some helpful advice. It's also a good place to get ideas for games to play as icebreakers at your own party.
Home parties are almost always by invitation only. This allows the host to control who attends and to limit the number to whatever he or she thinks is reasonable. Many swingers prefer home parties because they're attended by invited guests only.
Out of consideration to the non-smokers, have a designated smoking area, preferably outside. If you have a pool or a hot tub, this makes a nice area for smokers to get their nicotine fix.
One of the reasons given for swinging couples not enjoying a club experience is that too often the music is so loud that conversation is all but out of the question. Have a variety of music on hand and keep it loud enough to inject energy into the party without being so loud as to drown out conversation attempts.
Decide beforehand which rooms will be used for sexual activities and designate them as private. Be sure you stock them with plenty of clean towels and fresh sheets and include a supply of condoms so no one is unprotected, even if they forget to bring some.
Invitations should include a map or printed directions to your house and you'll need to be sure everyone will have somewhere to park once they get there. Try to make sure your guests' cars are off the neighbour's lawn and out of their driveway.
There should be no children at your swingers party. Period.
Sometimes the first few minutes of a party can be the most awkward, especially if your swinging couples don't know each other. Games can serve as a great way to break the ice and it's a good idea to have several to choose from. In case you can't think of games that would be appropriate, revisit tip number one.
Believe it or not, there are some people with no sense of good taste or party etiquette. Sad, but true, even in the swingers community. That's why it's important to have hard start and stop times. If your invitation is vague about when the party begins and ends, you'll have people drifting in all night long and some will still be there when the sun comes up again. There's no need to be ugly about it, but you need to be firm.
The most important ingredient in a successful swingers party is a relaxed and naked host. Okay, mostly the relaxed part, I was just seeing if you were paying attention. Planning any party can cause a certain amount of stress and a first party. For swingers... well, that can certainly be a source of added stress for you. Just don't take it so seriously that it's no longer fun for you. Remember, it's a party! Have fun and enjoy just like the other swinging couples!
You are here: Adult Dating > Swinging Couples