FlingFinder Swingers Sex Australia
Find swingers sex profiles anywhere in Australia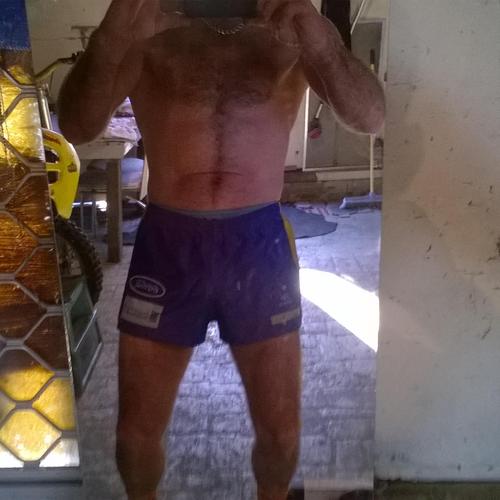 michaelc
51yo Male & 55yo Male
Belmont, NSW, AU, Australia
Let give it a go and see what happens.you might like it I know I do.life is to short but I am not... view profile
Location: Belmont, New South Wales, Australia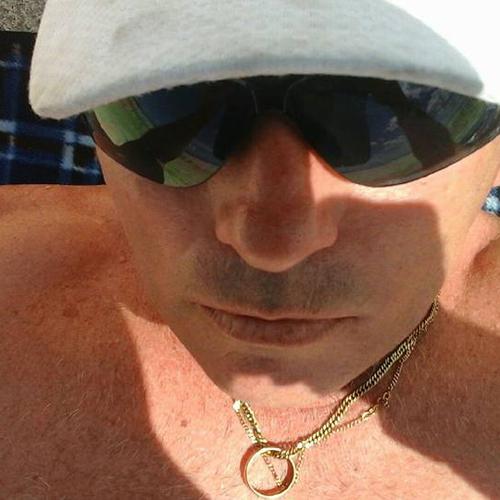 Maxchillaxed
Male, 53 years old
Casino, NSW, AU, Australia
How do i describe myself without sounding like I have tickets on myself, well. I'm damn hot, hot I tell you damn hot... view profile
Location: Casino, New South Wales, Australia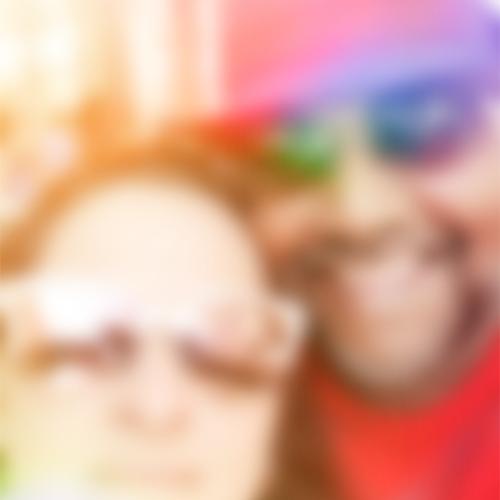 rjn
54yo Female & 55yo Male
Croydon, VIC, AU, Australia
We are a middle aged professional couple very much in love and expanding our horizons in our experiences with sexuality. We are clean, practice healthy habits and extremely effervescent in our daily life and personalities. Adding a sexual partner or two is our ultimate aim and long termers would b…... view profile
Location: Croydon, Victoria, Australia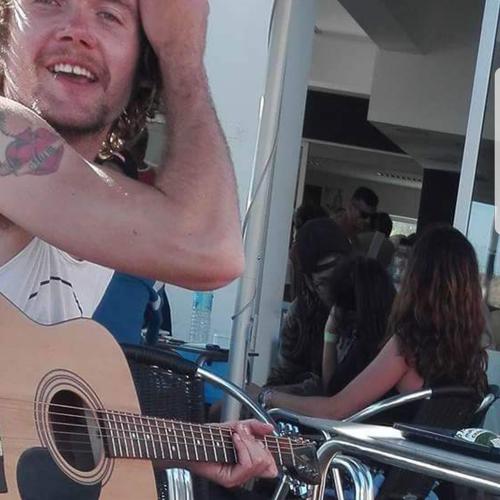 TaylorJon
Male, 32 years old
Bonny Hills, NSW, AU, Australia
Hey I'm Taylor and I'm looking to treat you to an awesome time. See what happens from there. Love to play music, surf and cook tasty healthy food.... view profile
Location: Bonny Hills, New South Wales, Australia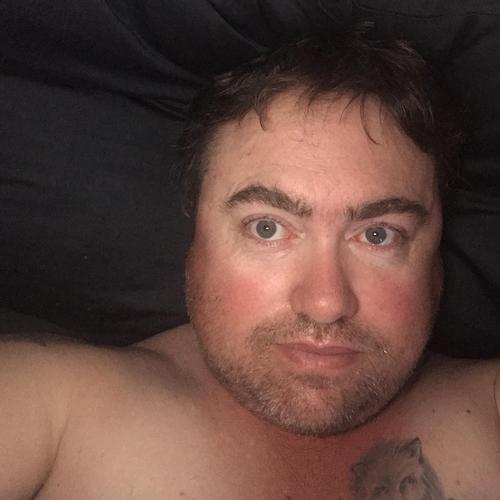 Fernridge76
47yo Male & 47yo Male
Armadale, WA, AU, Australia
Ok here goes I am 42 years young and I have come out of a relationship that was 20 years strong 12 months ago.and I have just started to get back out there and have relized that I'm wanting/needing to open myself up to new adventures. I am a little bit shy at times and would like to find myself a …... view profile
Location: Armadale, Western Australia, Australia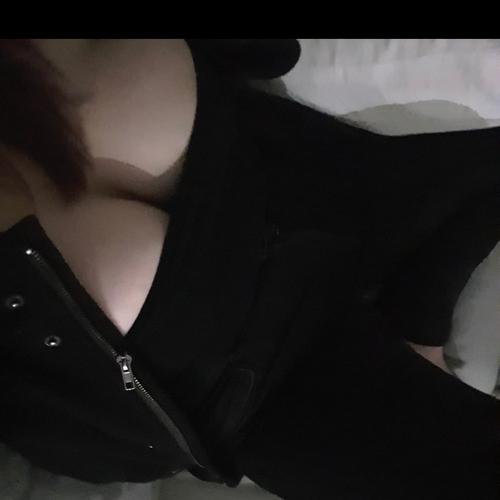 MegMar2020
27yo Female & 33yo Male
Aberglasslyn, NSW, AU, Australia
My husband 30M and i 23F are newly married happy and adventurous looking to meet a lovely couple to have some adventurous fun times with. We are new to this and look foward to meeting new people. We are looking for a couple who is respectful, kind, and is wanting to have some fun.... view profile
Location: Aberglasslyn, New South Wales, Australia
Swingers Sex Australia
Ready for Swingers Sex? You Need to Read This
The lifestyle embraced by swingers has been around probably longer than you've been alive. Maybe you've thought about it for a long time but have no clear idea how to become involved. Surely there's a better way than just stopping strangers on the street and asking them where the closest swingers club is. Well, yes, there are indeed better ways and you're about to learn a couple of them.
Before getting involved, it's important that you and your mate are on the same page with the whole idea. The majority of swinging couples have a stable, sound relationship made even stronger by the pleasures they share. Swingers sex won't fix a broken marriage so be candid and frank with each other about your feelings towards swinging and what you hope to accomplish by becoming swingers.
Many newcomers ask about jealousy and what they can do about it. The best advice is to meet it head-on and nip it in the bud. There's really no need to feel jealous. Your mate is attractive to you;, it shouldn't be surprising that others are attracted as well. It's only natural that you may feel pangs of jealousy, especially at first, but the important thing is that you react logically and not get swept away in angry emotions.
If this is your first venture into the world of swinging, your timing couldn't be better. Thanks to the Internet, it's easier than it's ever been to transition into the lifestyle. With a click of the mouse, you can find local groups or clubs that cater to every fantasy and fetish you can think of. There are online groups for socialising with and getting many of your questions answered before you have to be face to face with anyone.
A phone call prior to visiting a club will prove helpful. This gives you an opportunity to ask questions and learn about their rules. Every club is different and they all have their own rules. Knowing about any dress codes and what to expect will make it easier when you get there.
Some clubs will let you participate as much as you want to, or not at all, if that's what you prefer. Many couples start out by just watching the interactions between other couples until they feel ready to join them. Make sure it's a 'no-pressure' club.
Regardless of what type of club it is, you should never allow someone to put you in a situation you're uncomfortable with. And most swingers won't push themselves on you when it's clear you're not interested. Swinging is a fun, happy lifestyle. Don't let someone else put a shadow over it by coercing you into doing anything you don't want to do.
Every swinger was once a beginner and most are more than happy to assist new couples and make them feel welcome. In the club setting, employees are also glad to answer questions and clarify anything you're unsure of. The clubs provide a secure environment to meet other couples and begin developing new friendships.
One area you must be able to handle is that of discussing sexual protection. If that makes you uncomfortable, you'll need to revisit the idea of whether swingers sex is right for you. It's not very sexy, but protection is a must and it needs to be addressed.
If you'll be patient with your partner and yourself as you explore new areas together, you may be surprised to learn what a positive impact the lifestyle can have on your relationship.
You are here: Adult Dating > Swingers Sex