Sexy Adult Singles Dating - Paringa, SA, Australia
Meet sexy singles in Paringa and Australia-wide with FlingFinder. Start your search below and find a fling today!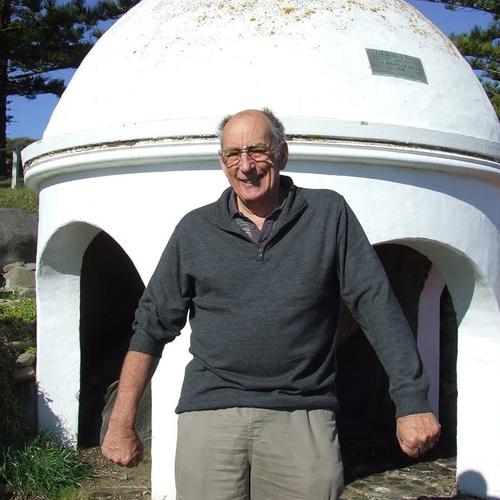 kenny43
Male, 73 years old
Paringa, SA, AU, Australia
Hi out there, just looking for that special some thing, just a sexy night every now and then. so how about it, are you up for it.... kenny43's dating profile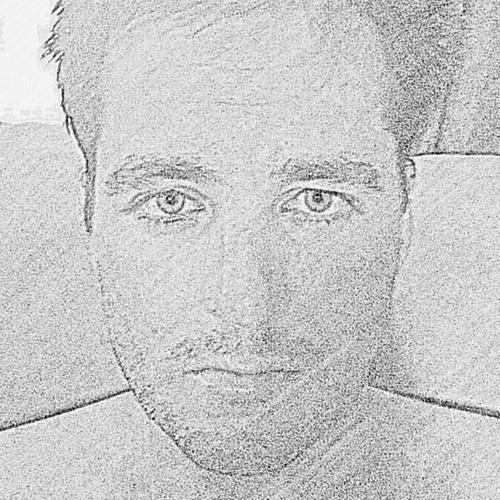 Chris83baby
Male, 37 years old
Paringa, SA, AU, Australia
Separated have 2 girls who take up alot of my time not keen on pubs and clubs so try some cyber dates enjoy the small things like water river and see having fun and can trust... Chris83baby's dating profile
Singles - Paringa, South Australia
When it comes to adult singles websites in Paringa, FlingFinder beats Tinder, Kik or Snapchat - hands down! Join us today and see for yourself!
You are here: Adult Dating > Singles Australia > SA > O-P > Paringa, 5340