Australian swingers - Hobart, TAS, Australia
Meet Aussie swingers in Hobart, Tasmania, 7001 and all over Australia.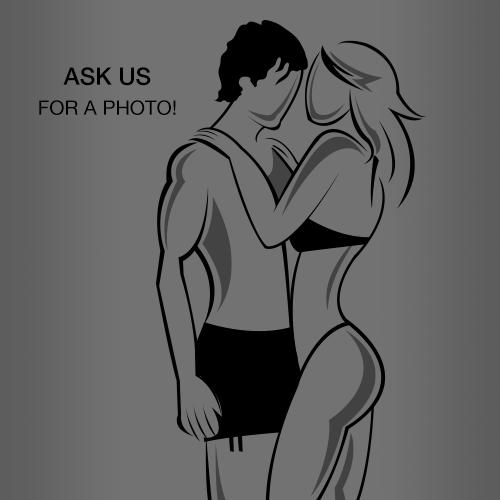 Dankell
35yo Female & 35yo Male
Hobart, TAS, AU, Australia
We love a little fun he does what he wants and i do what I want u only live once so come and have some fun... Dankell's dating profile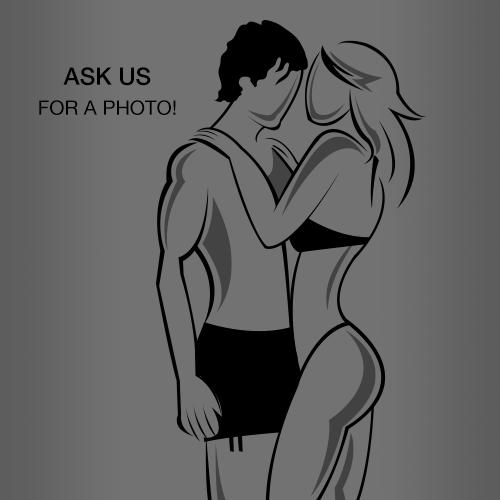 Happysexy
45yo Female & 51yo Male
Hobart, TAS, AU, Australia
Looking for fun and sexual experiences. Male partner does not need to be involved. More an experience for sexy girls... Happysexy's dating profile
Swingers - Hobart, Tasmania
When it comes to Aussie swingers websites in Hobart, FlingFinder is better than Tinder, Kik or Snapchat - join us today and see for yourself!
You are here: Adult Dating > Swingers Australia > TAS > G-H > Hobart, 7001