Adult Dating & Adult Chat Room App - Barmah, VIC, Australia
Meet sexy locals in Barmah and Australia-wide with the FlingFinder adult dating app or adult dating site.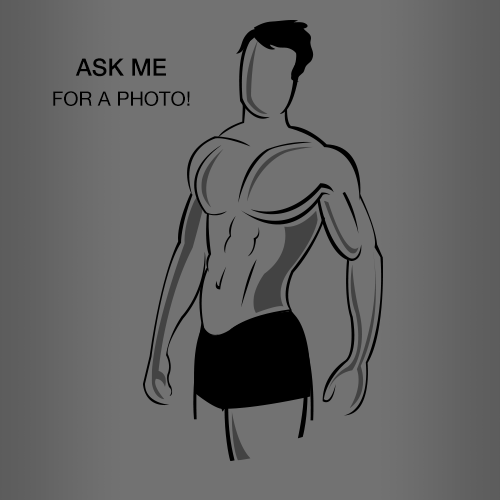 Country90
Male, 30 years old
Barmah, VIC, AU, Australia
Loves a good time, knows how to give you a good time. Adventures, easy going, will put a smile on your dial... Country90's dating profile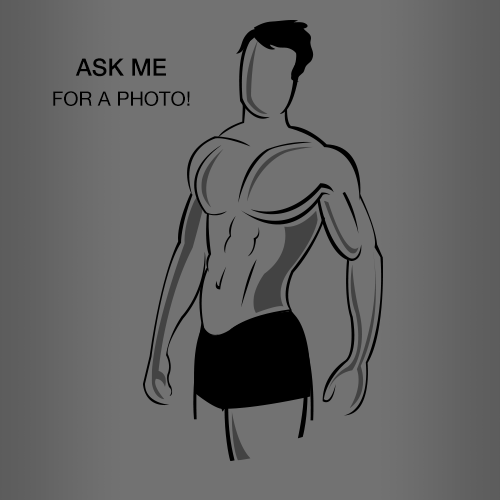 layroy
Male, 52 years old
Barmah, VIC, AU, Australia
fun funfun lifes to bloody complicated it things simple laugh love like your never been hurt sing like no one is listerning ... layroy's dating profile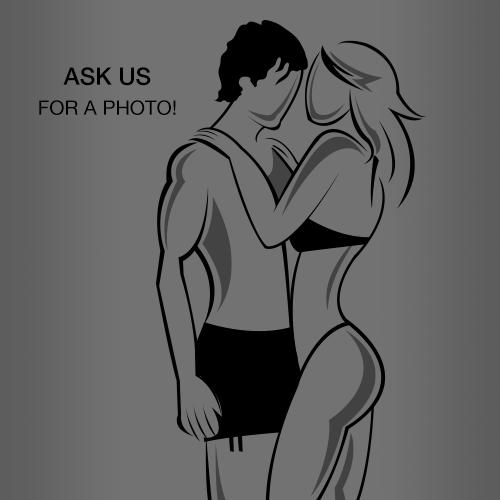 sexccouple
39yo Female & 38yo Male
Barmah, VIC, AU, Australia
we are very sexaul active and we want to explore a bit so if you would like to help us out drop us a line... sexccouple's dating profile
Dating - Barmah, Victoria
If you're looking to find an FWB (Friend With Benefits) in Barmah, Victoria, 3639, for a fling, casual hookups or something more serious, FlingFinder is one of the most trusted Barmah adult dating sites and dating apps for safe, friendly adults-only fun! Meet women, men or couples in the privacy of the Barmah adult chat rooms.
When it comes to adult dating websites in Barmah, FlingFinder beats Tinder, Kik or Snapchat - hands down! Join us today and see for yourself!
Find an FWB - Friends With Benefits Barmah
You are here: Adult Dating > Dating Australia > VIC > A-B > Barmah, 3639