Australian swingers - Cooma, NSW, Australia
Meet Aussie swingers in Cooma, New South Wales, 2630 and all over Australia.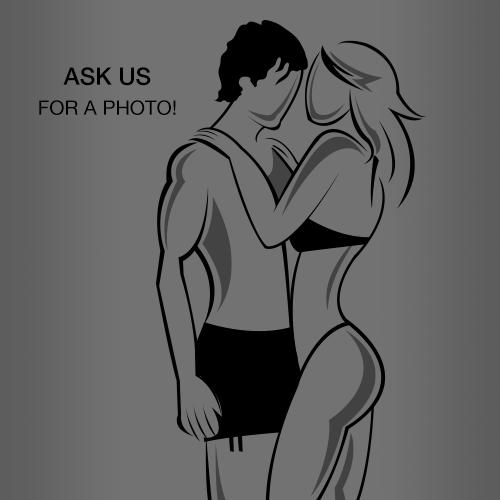 Cjay85
32yo Female & 37yo Male
Cooma, NSW, AU, Australia
Hey there lads & lasses, young couple looking for casual fun!! He's the strong silent country fella and I'm the curvaceous talkative one!! Happy to chat and see where things go x... Cjay85's dating profile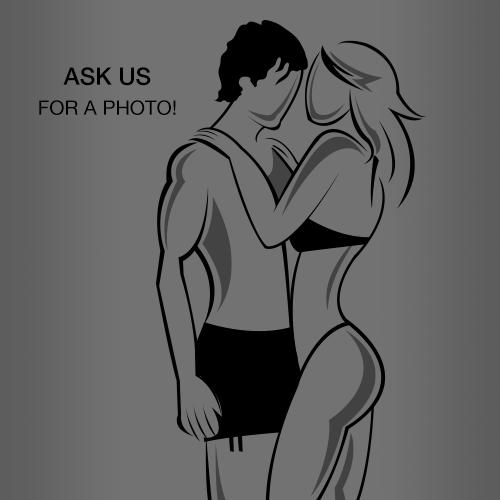 rift
53yo Female & 49yo Male
Cooma, NSW, AU, Australia
would like to meet people who will do dinner out & comunicate,its a good thing to understand each other in all kinds of relationships.... rift's dating profile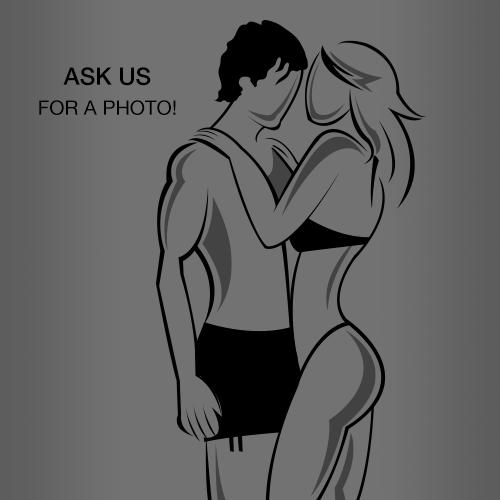 Couplelove233
26yo Female & 26yo Male
Cooma, NSW, AU, Australia
We're are a young couple looking for some fun and explore new and exciting things . We're love new and creative ideas and sensations... Couplelove233's dating profile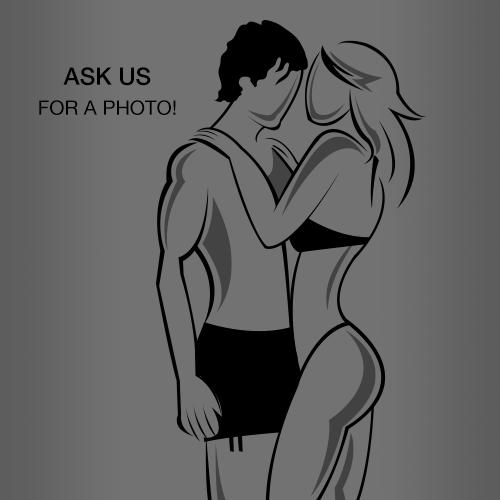 indigocpl
52yo Female & 52yo Male
Cooma, NSW, AU, Australia
Hi we are a happily married couple looking to add some spice and excitement to our relationship. we are both fit and healthy and are looking for another couple with similar interests.... indigocpl's dating profile
Swingers - Cooma, New South Wales
When it comes to Aussie swingers websites in Cooma, FlingFinder is better than Tinder, Kik or Snapchat - join us today and see for yourself!
You are here: Adult Dating > Swingers Australia > NSW > C-D > Cooma, 2630